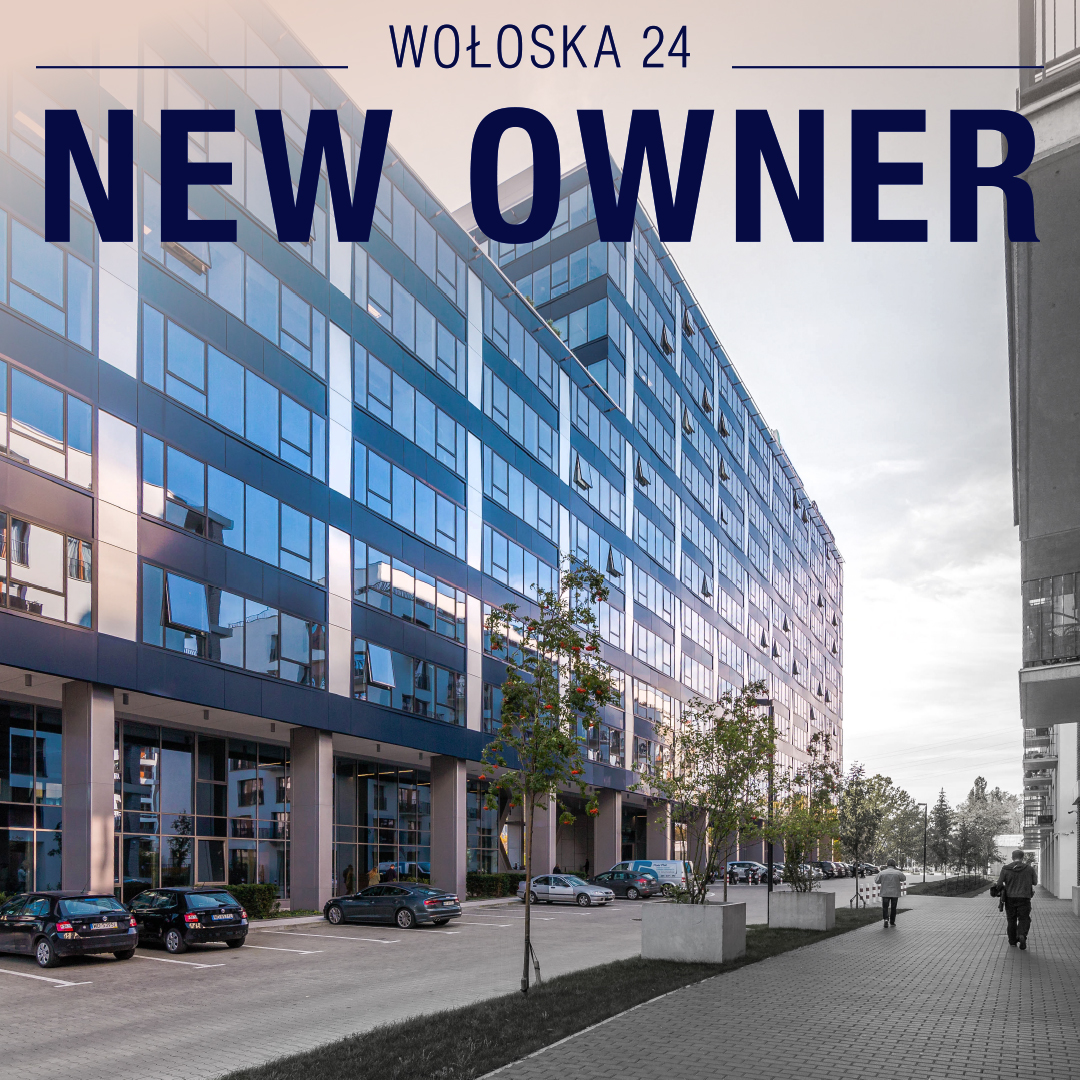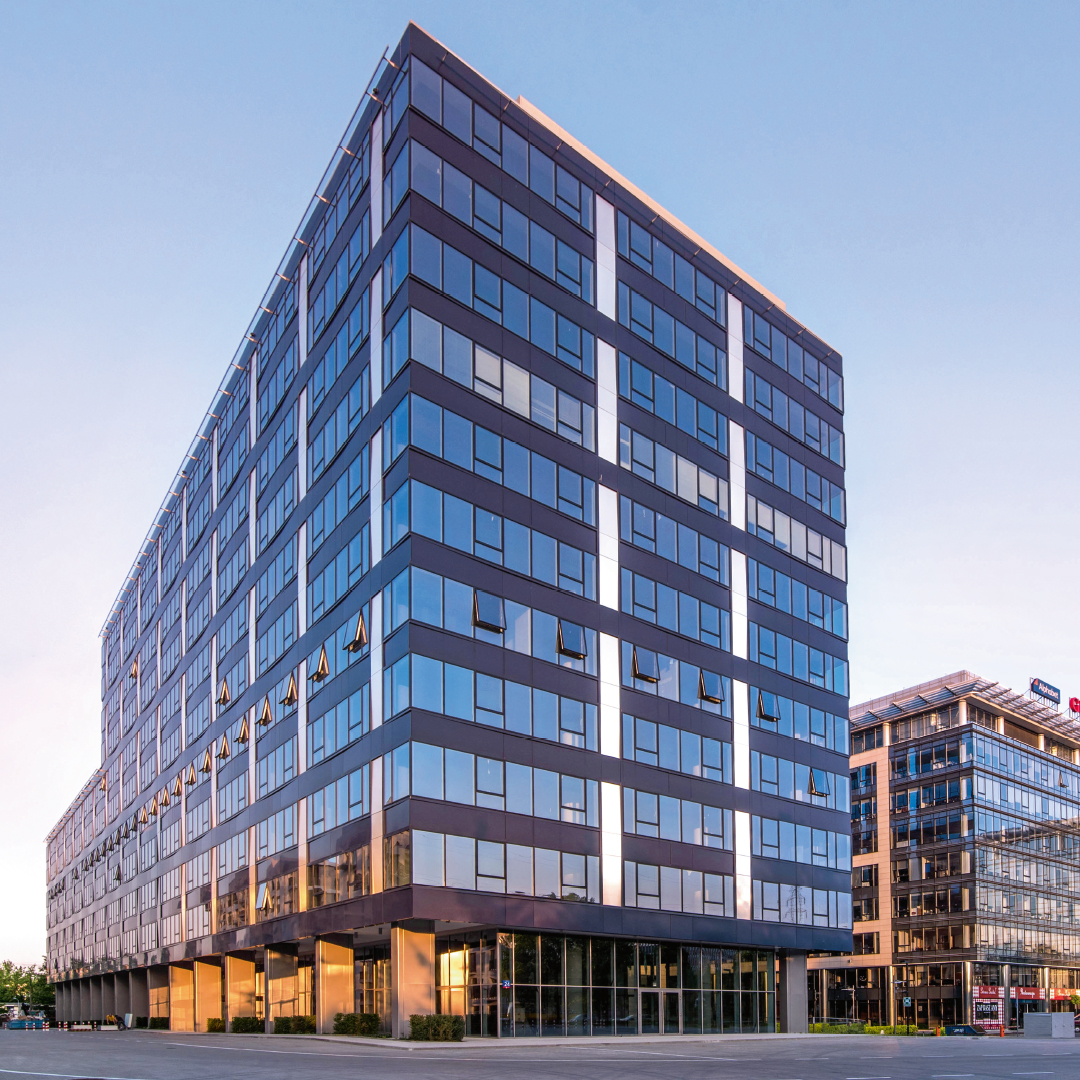 Woloska 24 office building taken over by a new owner – value transaction amounted to over 60 million EUR
Published: 07-06-2021
Woloska 24 is an 23,500 sqm modern A-class office building located in Warsaw within Mokotow district. Develop by Ghelamco in 2016.
It's new owner is the Czech investment fund, ZFP Investments, which belongs to the oldest Slovak asset management company IAD Investments.
Woloska 24 perfectly suits ZFP's diversified portfolio. ZFP Investments believe that this high-quality building with its highly reputable tenants will bring prosperous future for clients.
As in case of all Ghelamco projects, the Woloska 24 office building was developed according to the highest standards of sustainable performance. The building has an Excellent-rated BREEAM certificate.