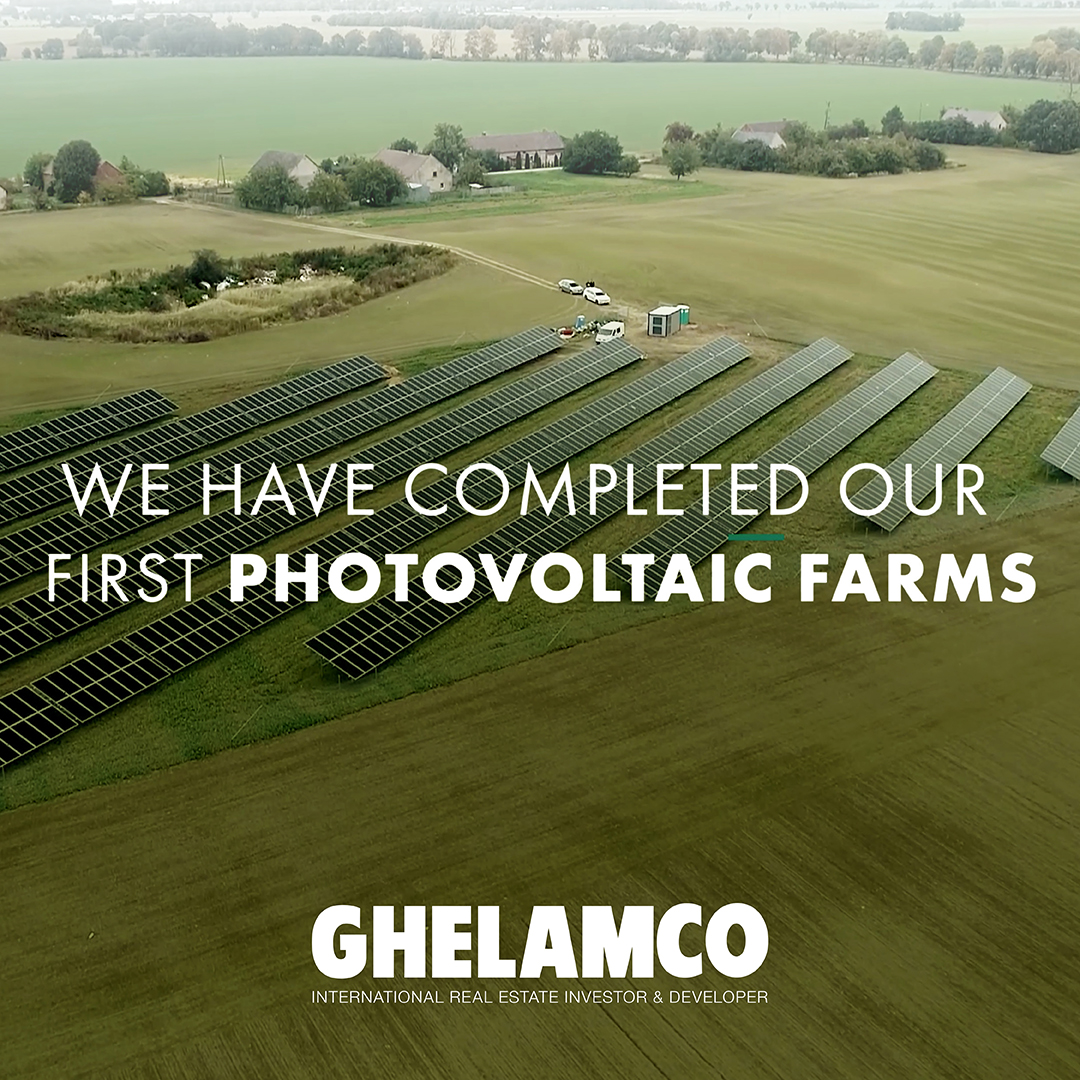 We have completed the construction of our first three photovoltaic farms with a capacity of nearly 3 MW
Published: 28-11-2022
We have achieved another milestone to make Ghelamco Poland an energy-neutral company.
We have completed the construction of our first three photovoltaic farms with a capacity of nearly 3 MW! Another 7 MW will be ready in 2023.
Soon, they will start producing clean electricity – first for Warsaw UNIT, and ultimately the energy will power the ongoing investments, as well as our own office. This is groundbreaking and the first such project in Poland, which is in line with our #ESG strategy.