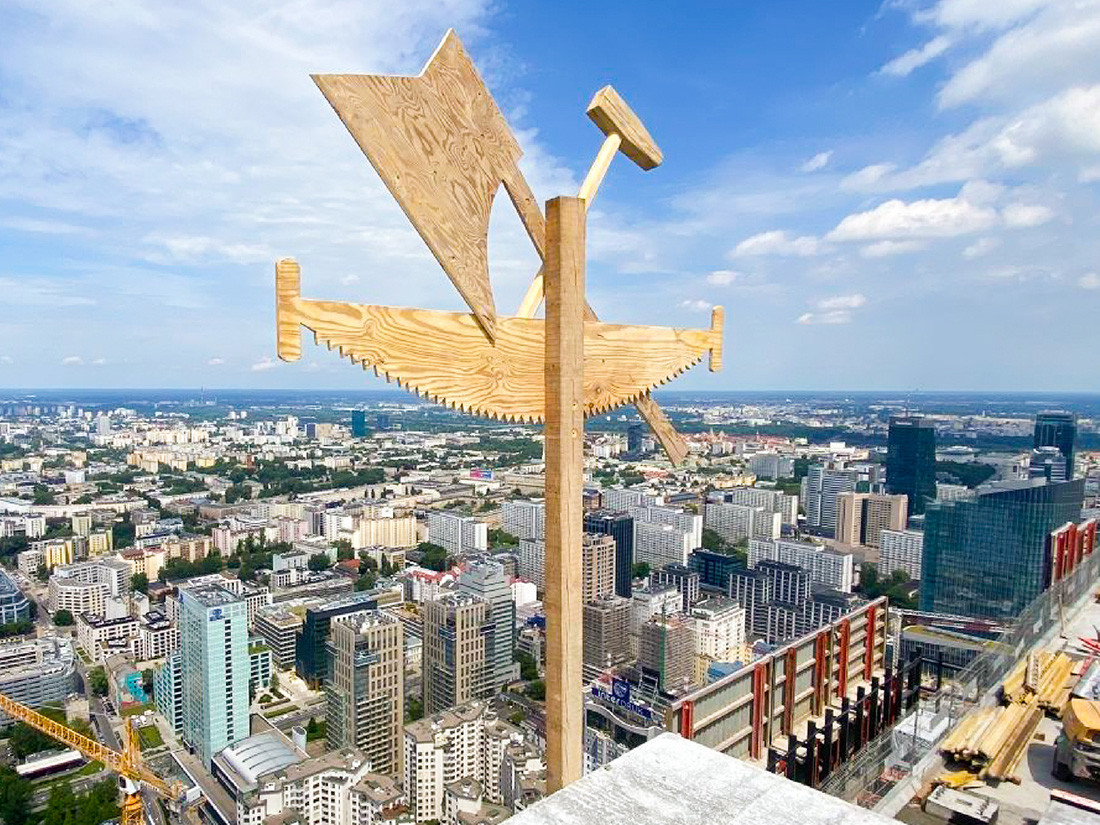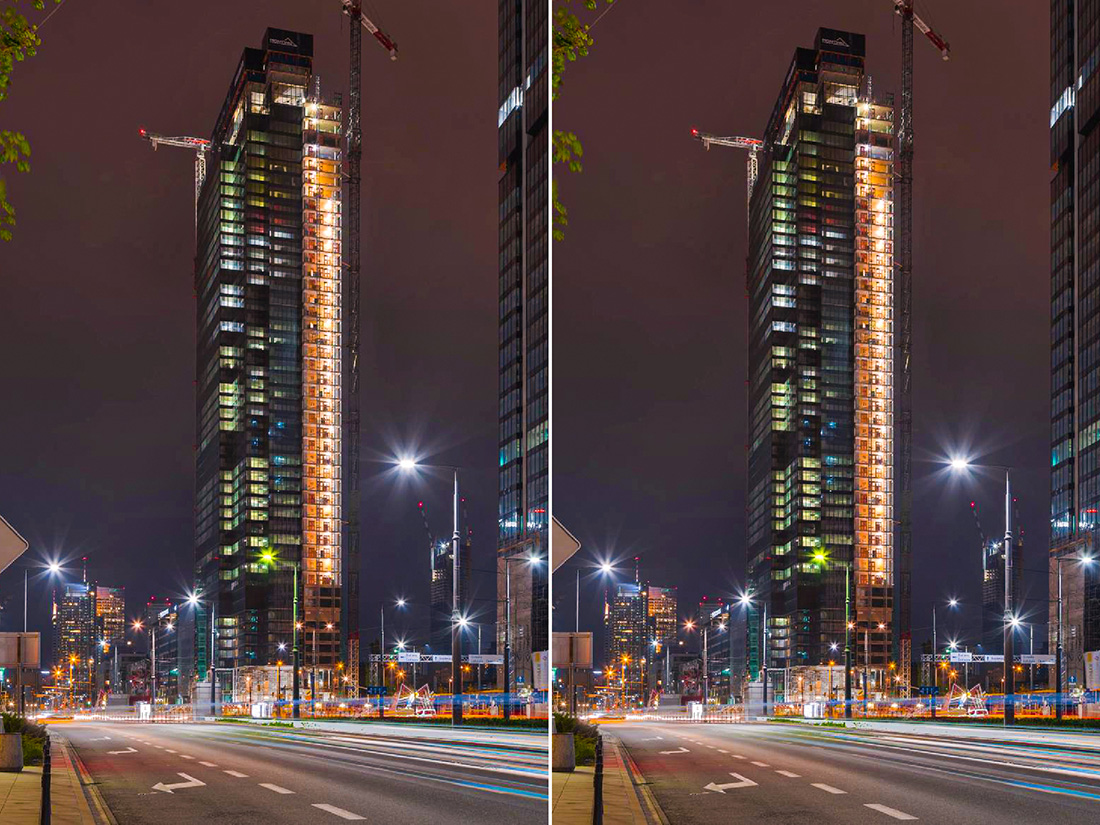 Warsaw UNIT is scratching the sky – the building reaches almost 200 meters high
Warsaw UNIT is the highest among the skyscrapers being built in Warsaw's business district around Rondo Daszyńskiego. Once finished, it will also be one of the highest buildings in Poland. It will provide in total 57,000 sq. m of modern office space. The building's structure is now 196,4 metres high, and it has been symbolically topped out. After installing steel structures with platforms for technical installations, its height will reach 202 meters.

Warsaw UNIT is impressive. The skyscraper's slim, sculptured body has created a big-city corner between Prosta and Pańska streets. Its podium is covered by an extraordinary scale-like facade. It is the so called "dragon skin", a type of kinetic facade made of thousands of plates which react to every puff of wind. This makes the building look different every day, depending on the strength and direction of the wind.

Warsaw UNIT stands out not only with its innovative architectural solutions. Ghelamco's latest project will also be filled with state-of-the-art technology which improves the comfort and safety of users.

It is also the first skyscraper in Poland applying for the WELL certificate in its newest v2Core version. This multi-criteria certification system takes into account primarily those aspects that affect the health and well-being of building users.