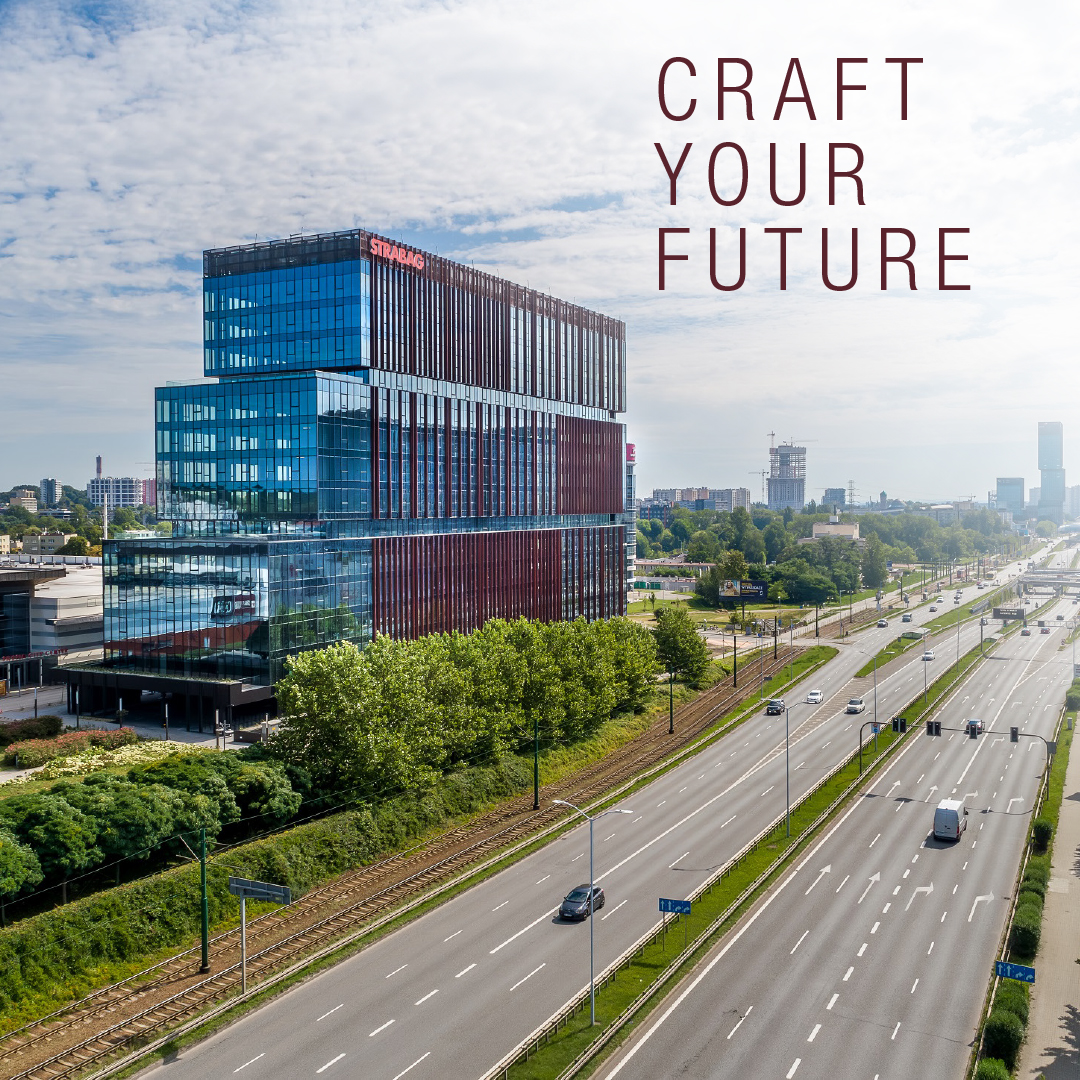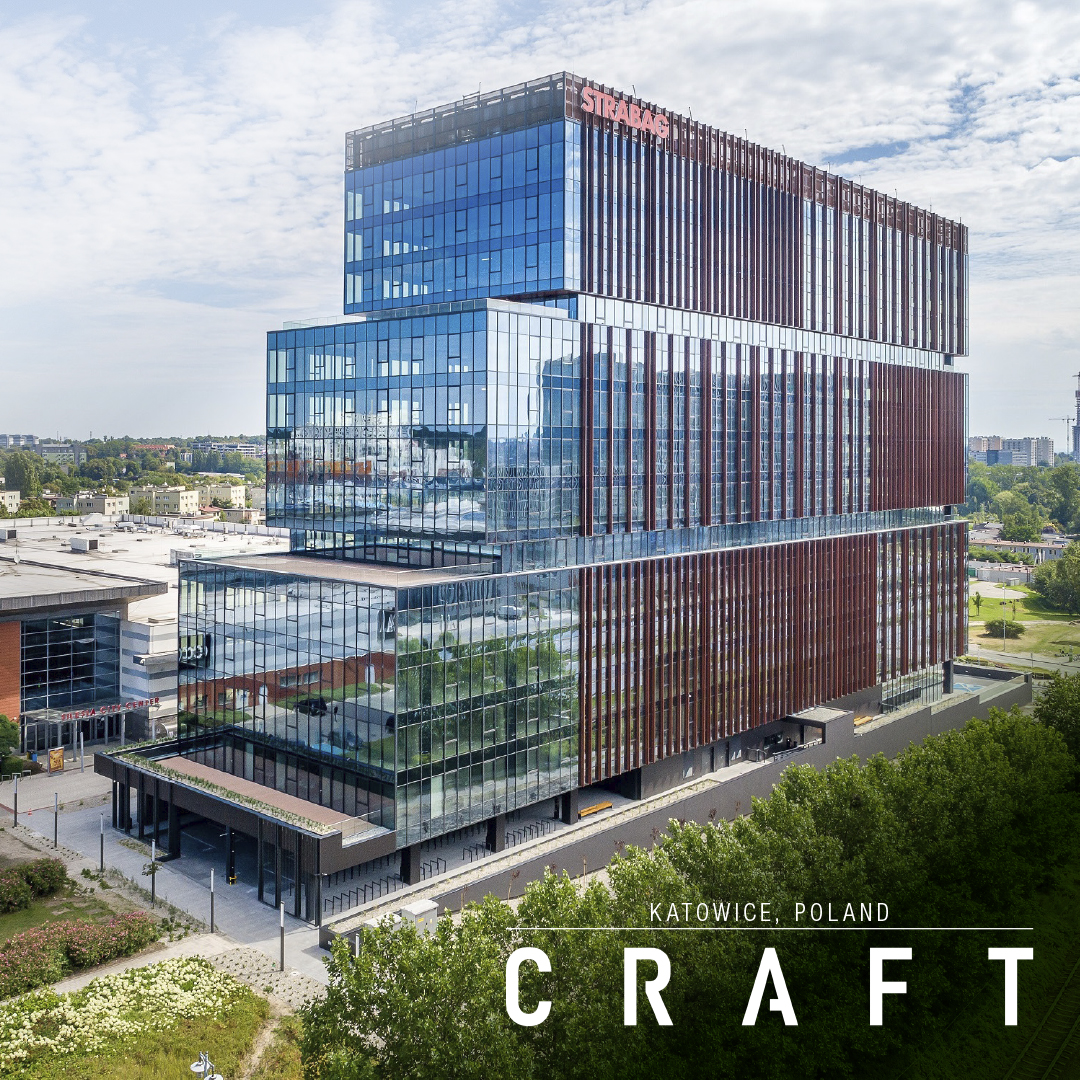 The 'Craft' is completed!
Published: 05-09-2023
Our latest project in Katowice has received the occupancy permit, thereby adding 26,700 sqm of top-class office space to the local market.
13 floors
6 terraces
218 underground parking spaces
This is an example of a modern and ecological project in line with our ESG strategy. Craft will be the first office building in a CEE regional city to boast SmartScore certification, confirming the highest standard of smart solutions.
The building is located in the heart of Katowice, next to Silesia City Center and close to Spodek, and with its unique architecture refers to the industrial heritage of the region.