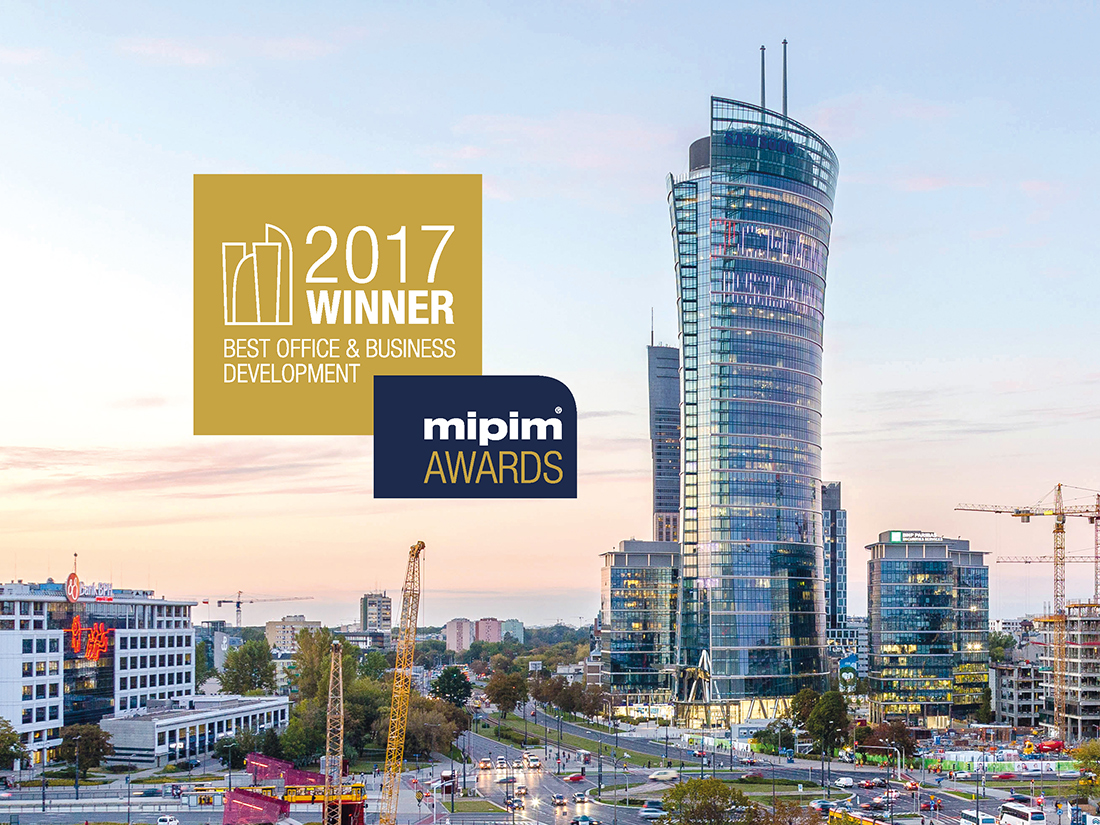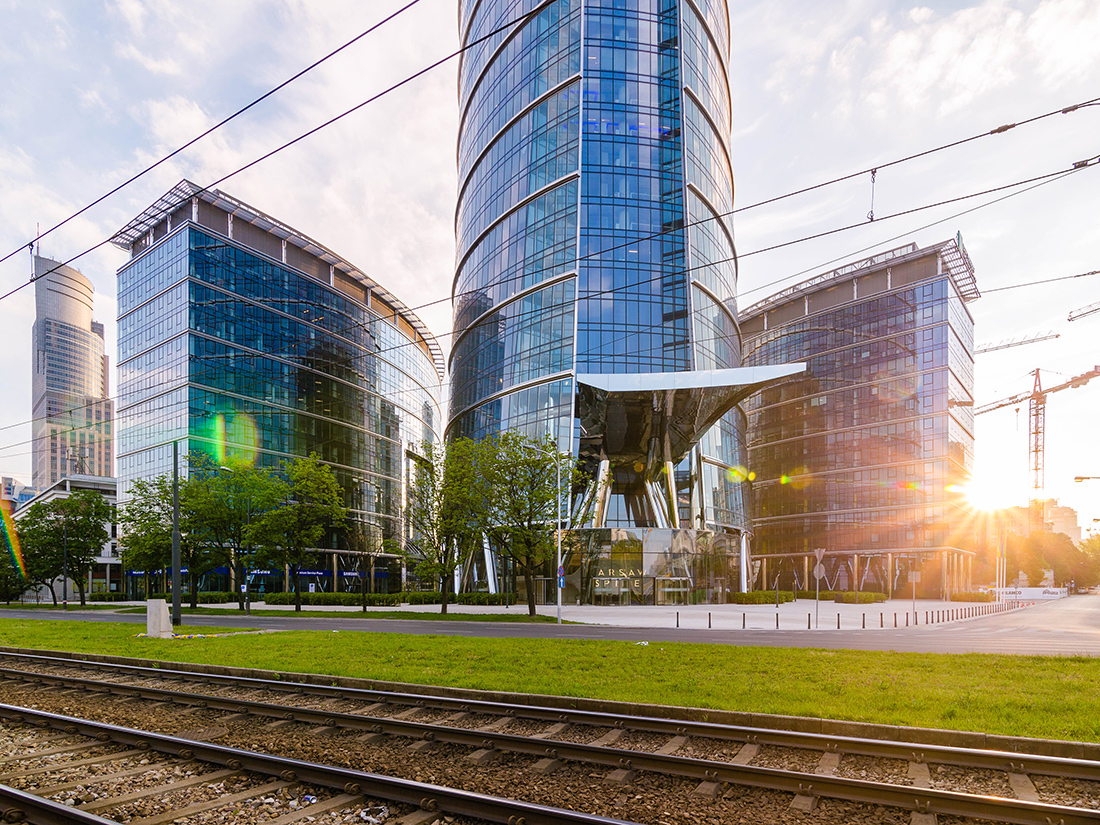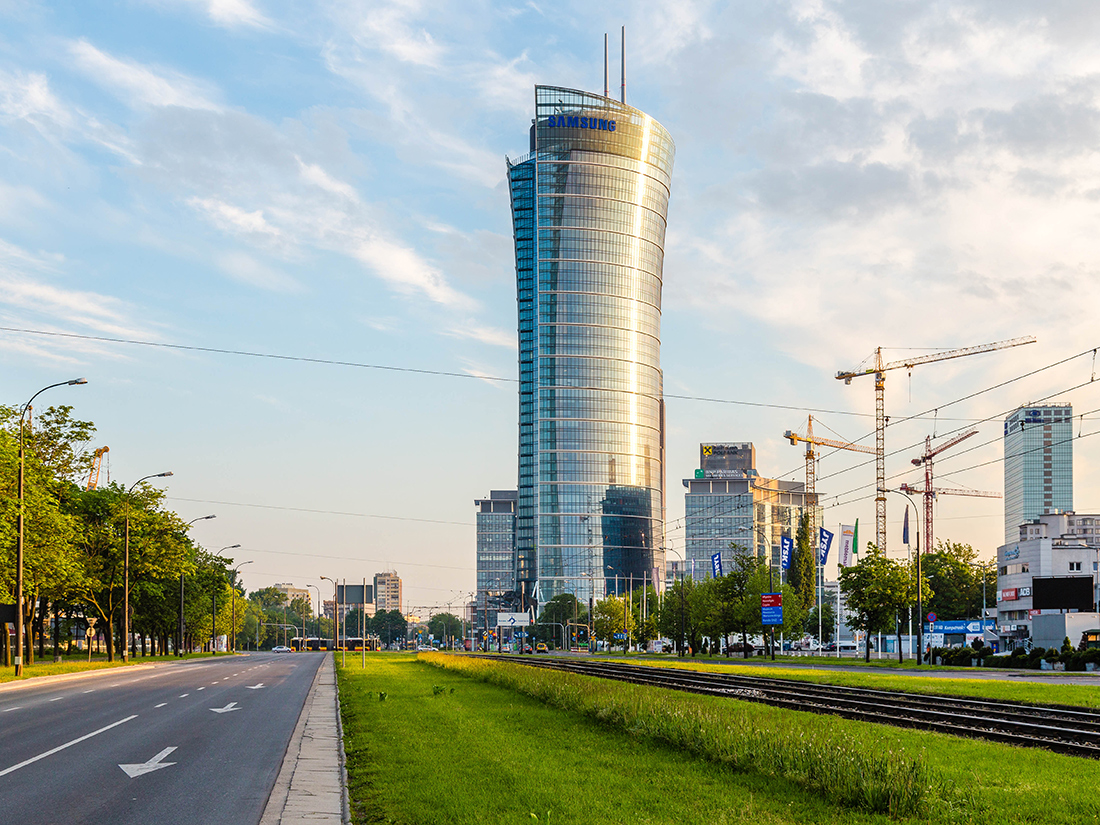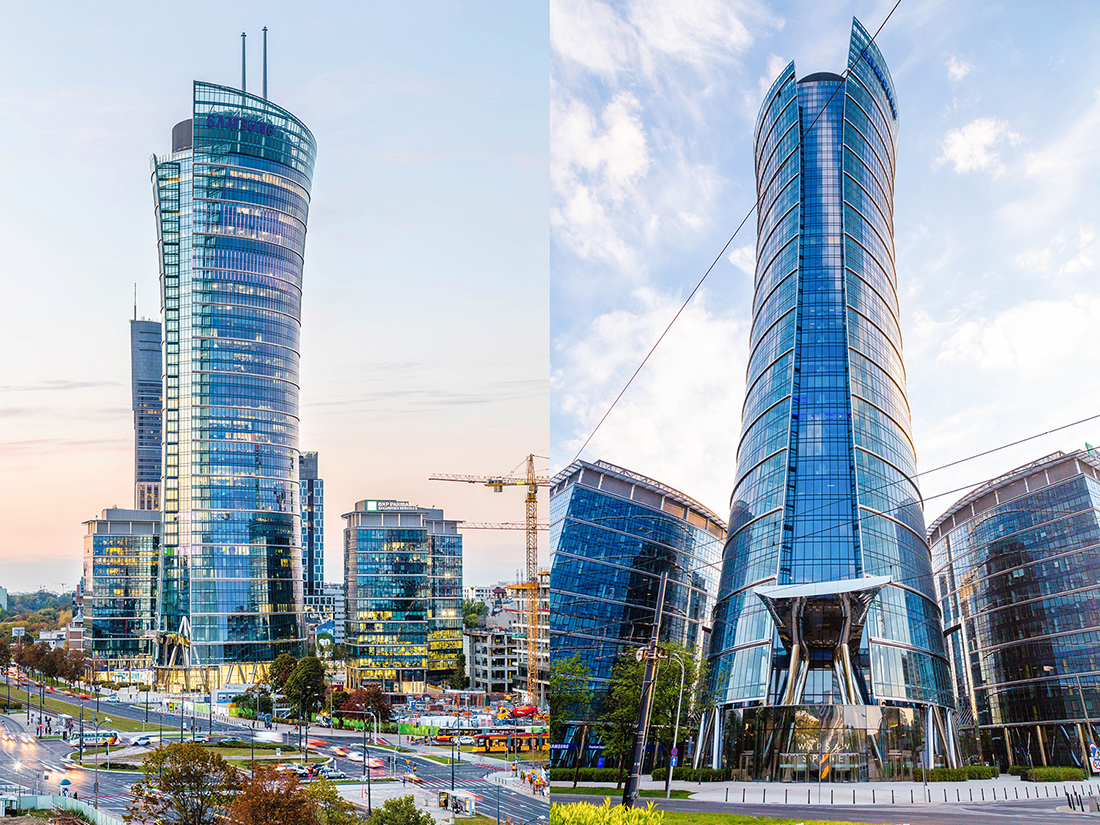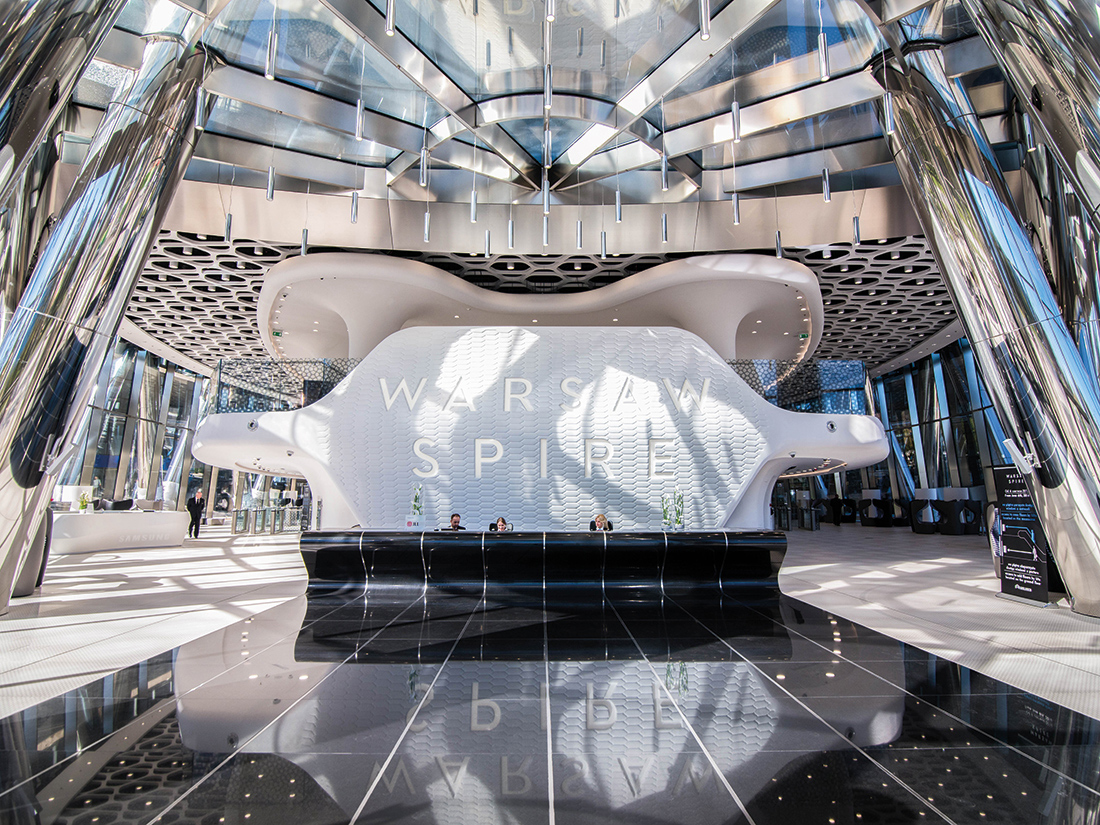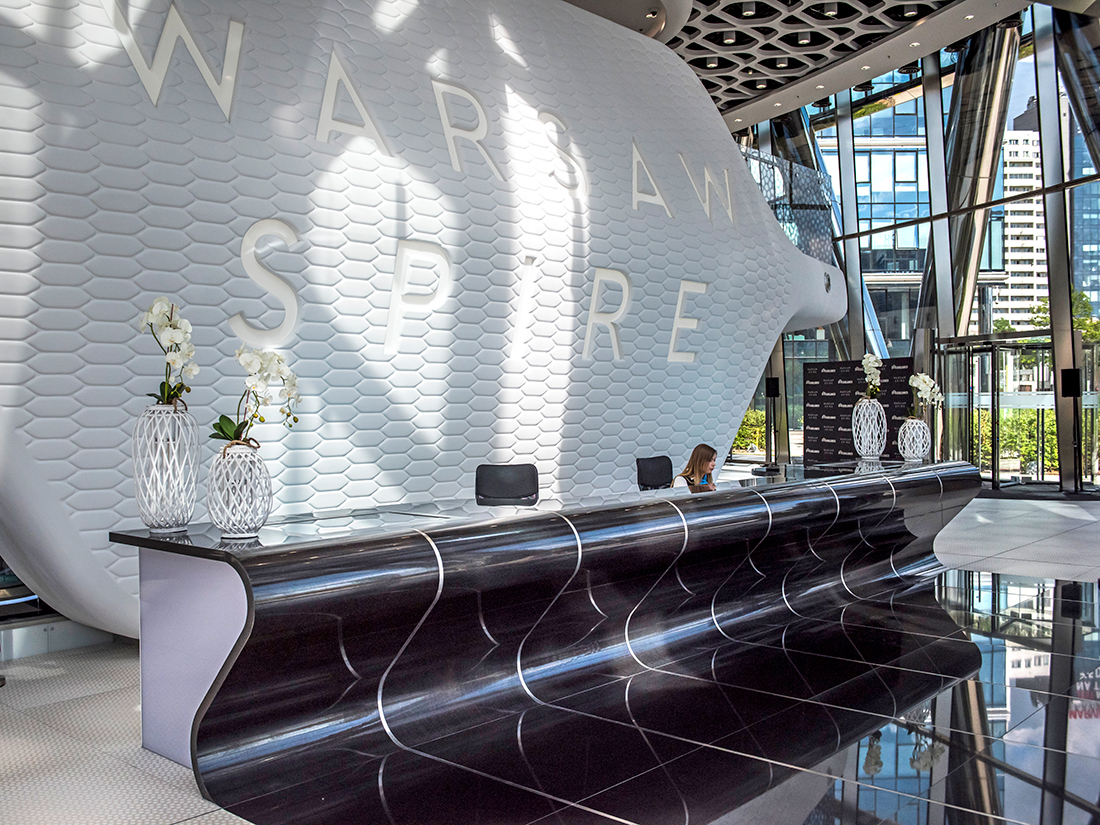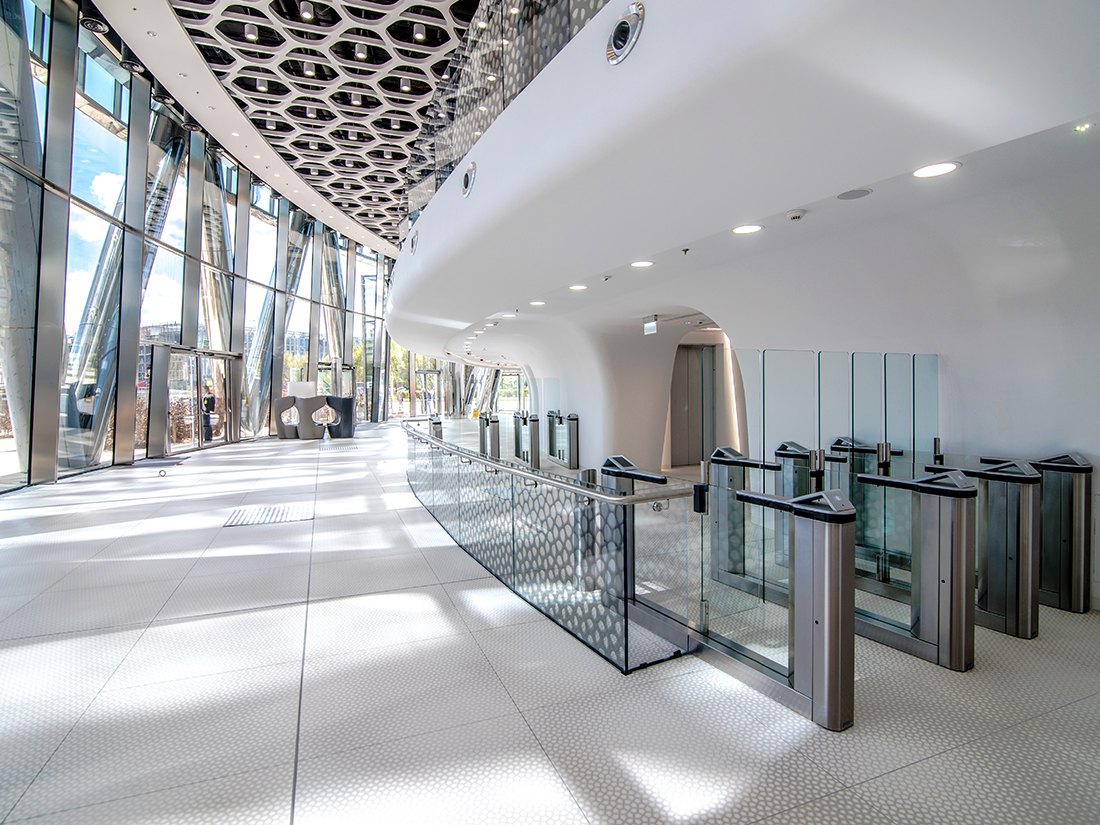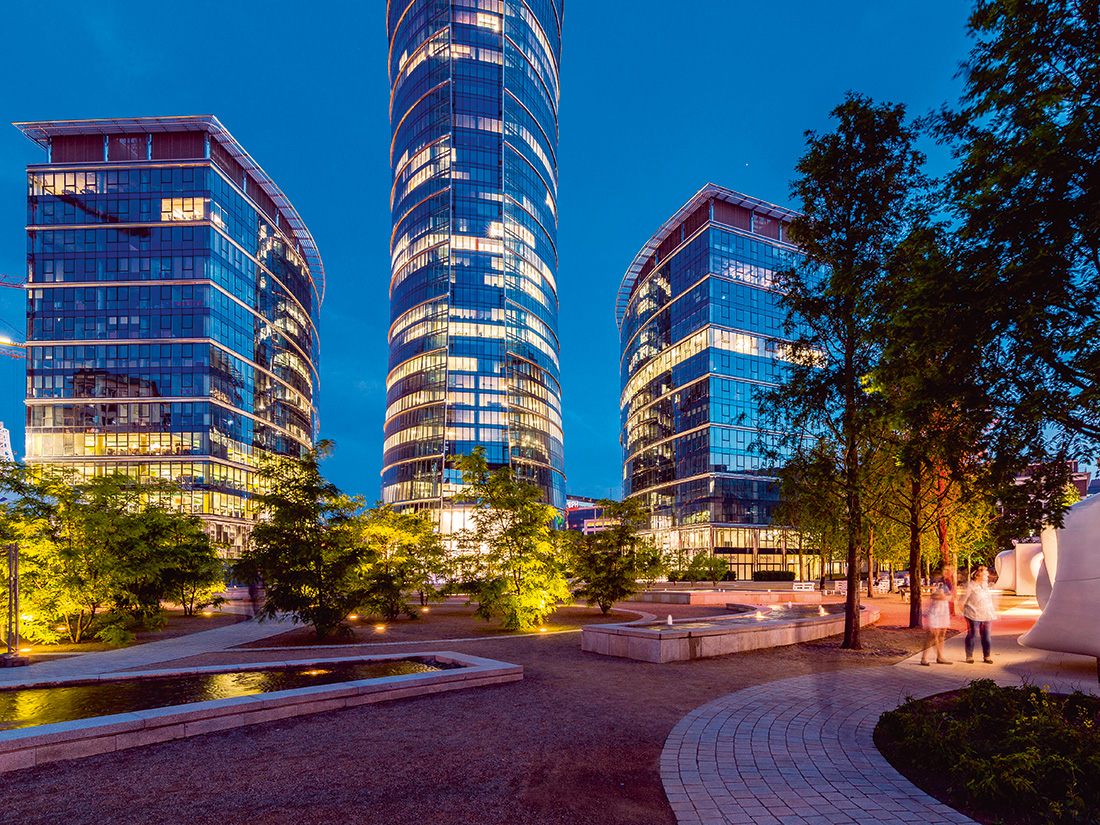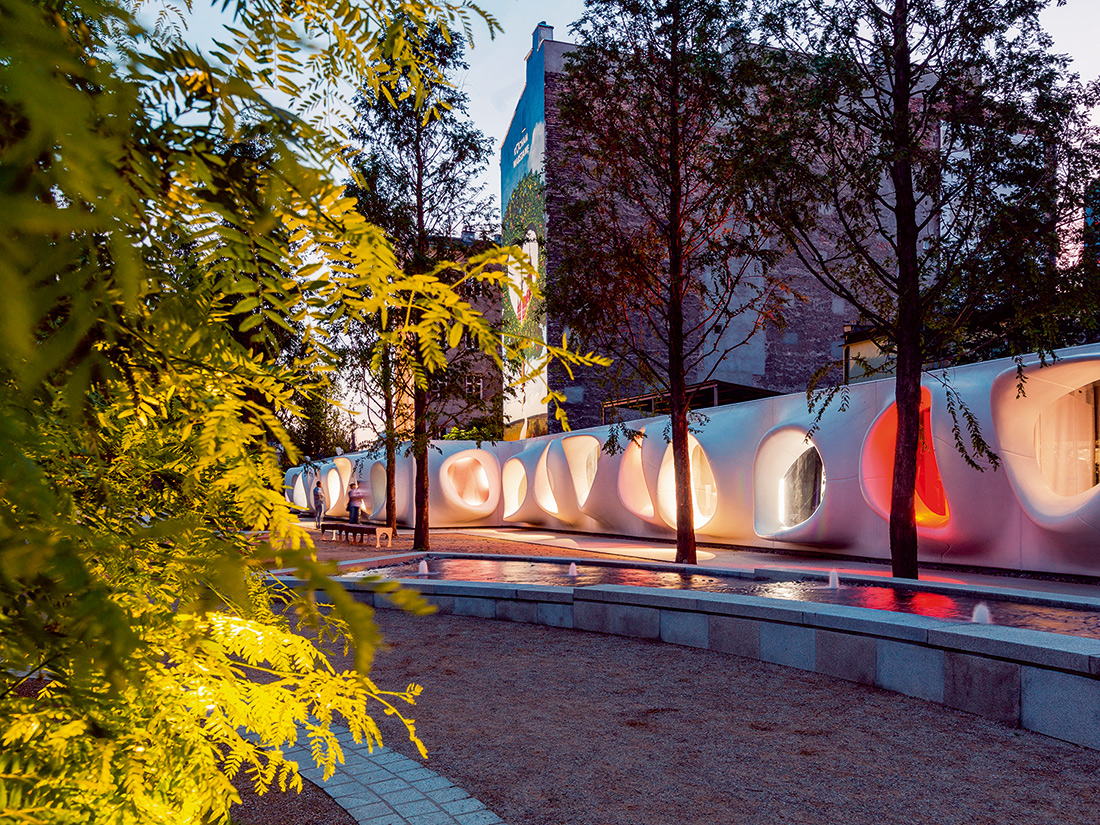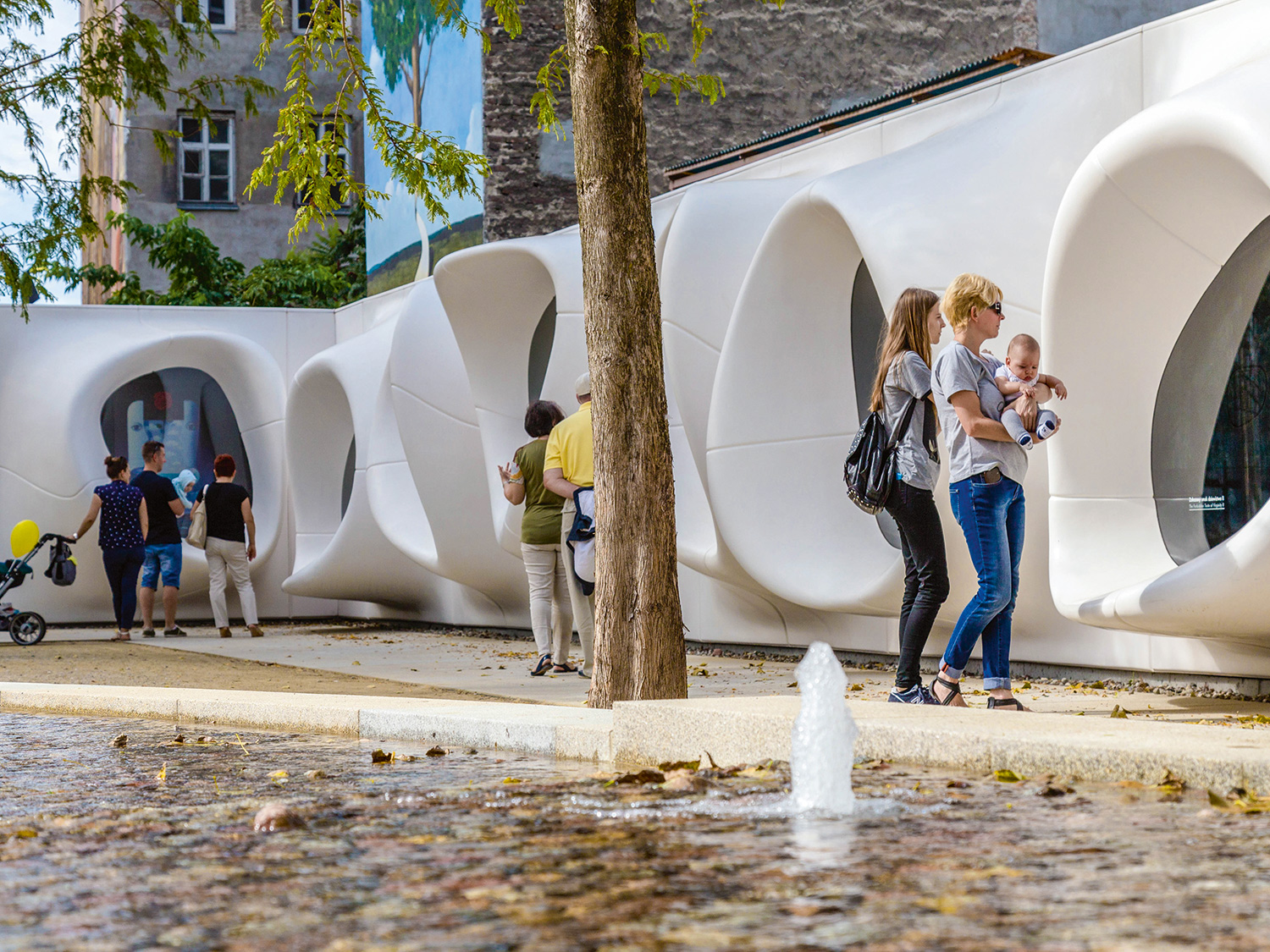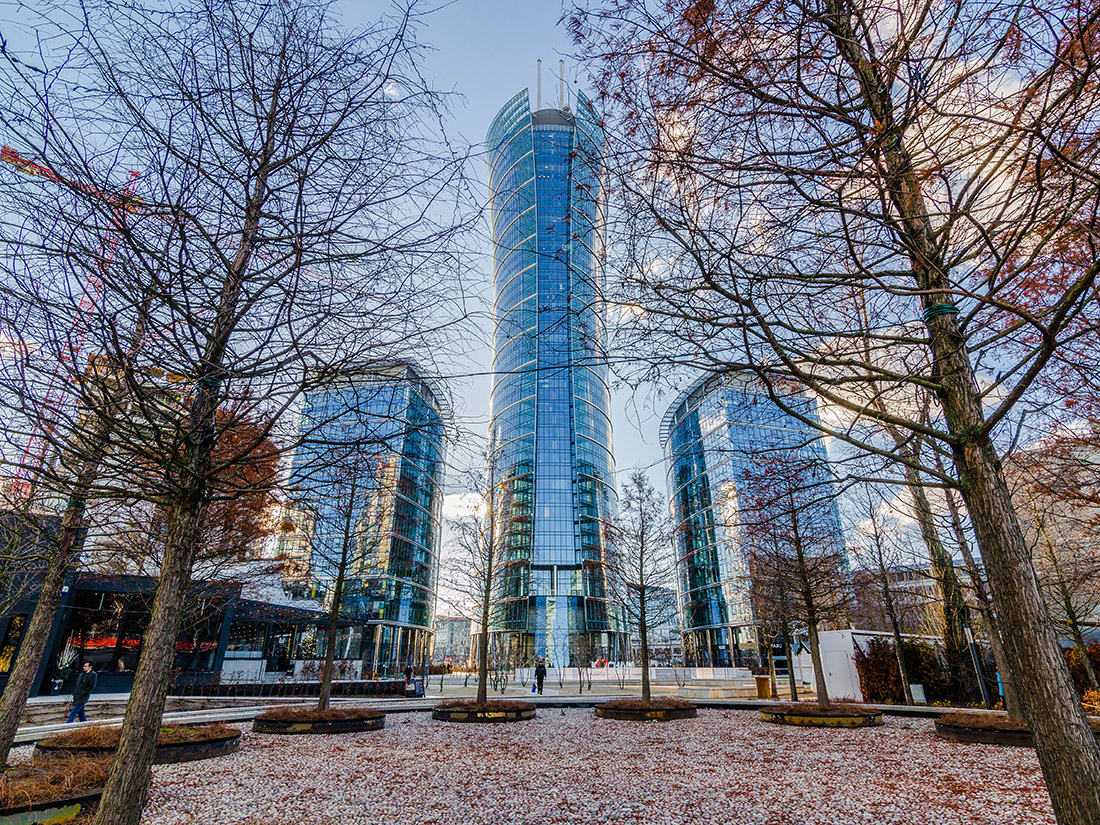 Warsaw Spire crowned Best Office & Business Development at Mipim Awards
Ghelamco Poland just received the main award in MIPIM Awards 2017, the world's most prestigious competition in the real estate industry. Warsaw Spire, the developer's flagship project and at the same time the only Polish investment nominated for this year's edition, has won in the best office investment category, ahead of projects from London, Rome, and Shenzhen. The award was collected by Paul Gheysens, founder of Ghelamco Group, during a formal gala held on 16th March in Cannes. 
For more than 30 years, Cannes, France, has changed into the capital of the global property market. MIPIM fair is attended by all major developers, contractors, investors, consultants and other property market experts from all over the world to share knowledge, build a network of contacts, and present their best projects. The fair is also accompanied by MIPIM Awards, which recognises the best investments worldwide.
This year the most desired statuette on the property market went to Ghelamco Poland. Warsaw Spire was named by the jury and fair attendees as the world's best project in the Best Office & Business Development category, out of 250 projects from 44 countries. 
"MIPIM Awards 2017, which is the most important award on the property market, is the ultimate recognition of the work of Ghelamco Poland and of all the teams which helped us deliver the investment," says Jeroen van der Toolen, Managing Director CEE, Ghelamco. "I would like to thank all those who believed in our vision by offering their knowledge, time and commitment to Warsaw Spire. The investment has redefined the image of Warsaw and has set entirely new standards in thinking about commercial construction," adds van der Toolen. 
Warsaw Spire, which has been recognised by the international jury, is a flagship project of the Belgian developer. Being 220 m high and offering 109,000 sq m of office space, the complex is the biggest and tallest office building in Poland. The investment has redefined Warsaw's business centre and has become an icon of the dynamically growing capital. An integral part of Warsaw Spire is Plac Europejski (European Square), an urban space created at the foot of the skyscraper, in the previously inaccessible, post-industrial area. 
Warsaw Spire is also an example of a spectacular commercial success. Less than a year after completion of the construction, 95 percent of the space in the building is already leased. The building will be home to international organisations, i.e. Adecco Poland, Benefit Systems, Bilfinger, BNP Paribas Securities Services, Calypso, Centre for EU Transport Projects, Compare King, Daftcode, Eleven Sports Network, Frontex, Ghelamco Poland, HSG Facility Management, JLL, MasterCard, Samsung, and The Heart Warsaw.