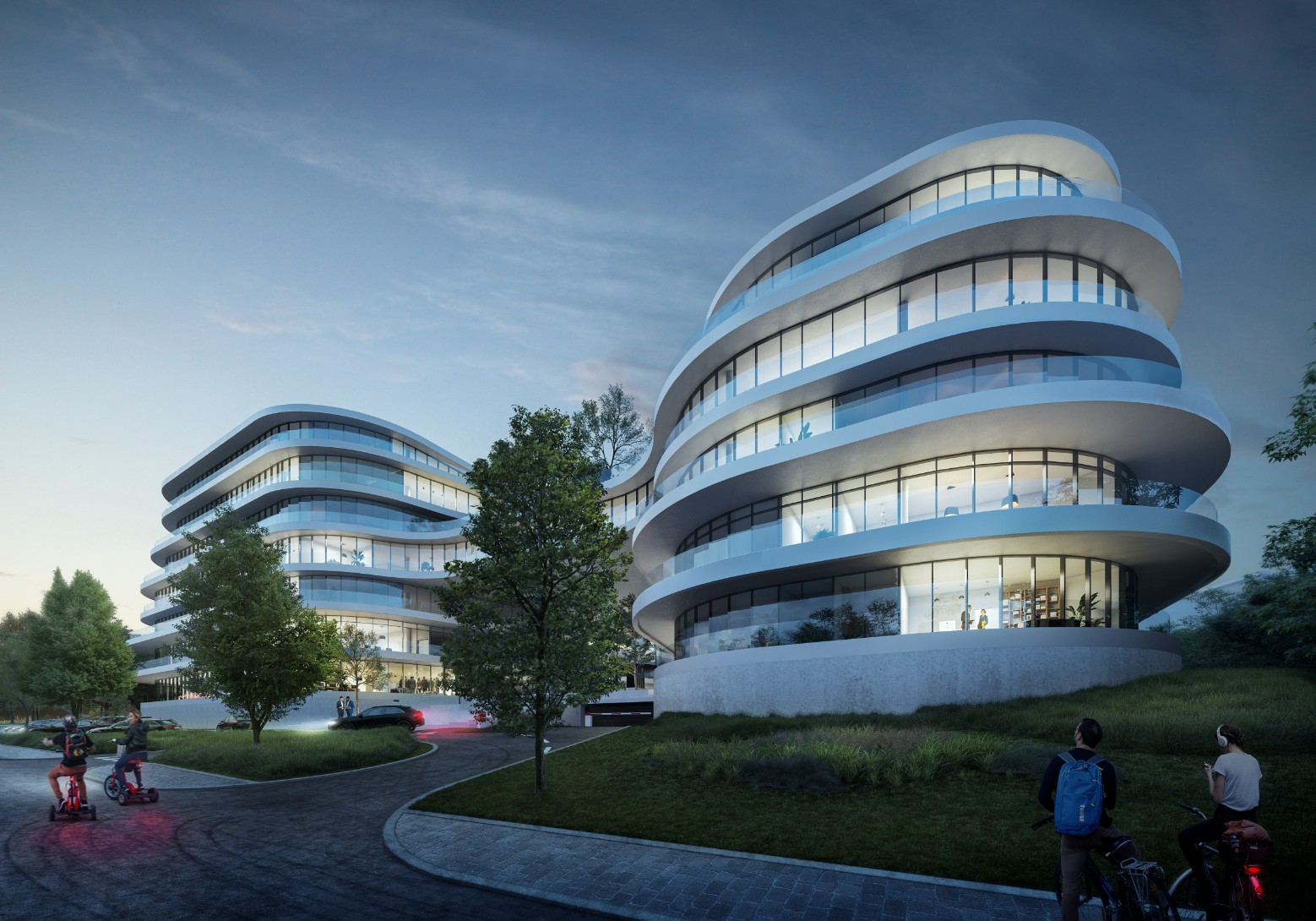 The Wings & EY - The perfect balance between work, greenery, ambiance community and retreat
Published: 22-06-2021
The Wings is as human-centred as customer-focused, with dynamic office spaces to suit every need. We provide big and small companies with the exact number of 'sqm' they are looking for to pursue their ambiance.
With a luminous atrium as its apogee. The Wings rightfully manifest itself as a leading example of the modern workplace: creative, dynamic, innovative and communicative. We delights you with a wide variety of premium facilities like hospitality facilities including restaurants, catering, fitness, a hotel, equipped for professional events and congresses.
Ernst & Young leasing 15.032,99m² over 7 floors and 2 Wings , dedicated to help organizations to solve their toughest challenges and realize their greatest ambitions.
Let's connect at www.thewings.be