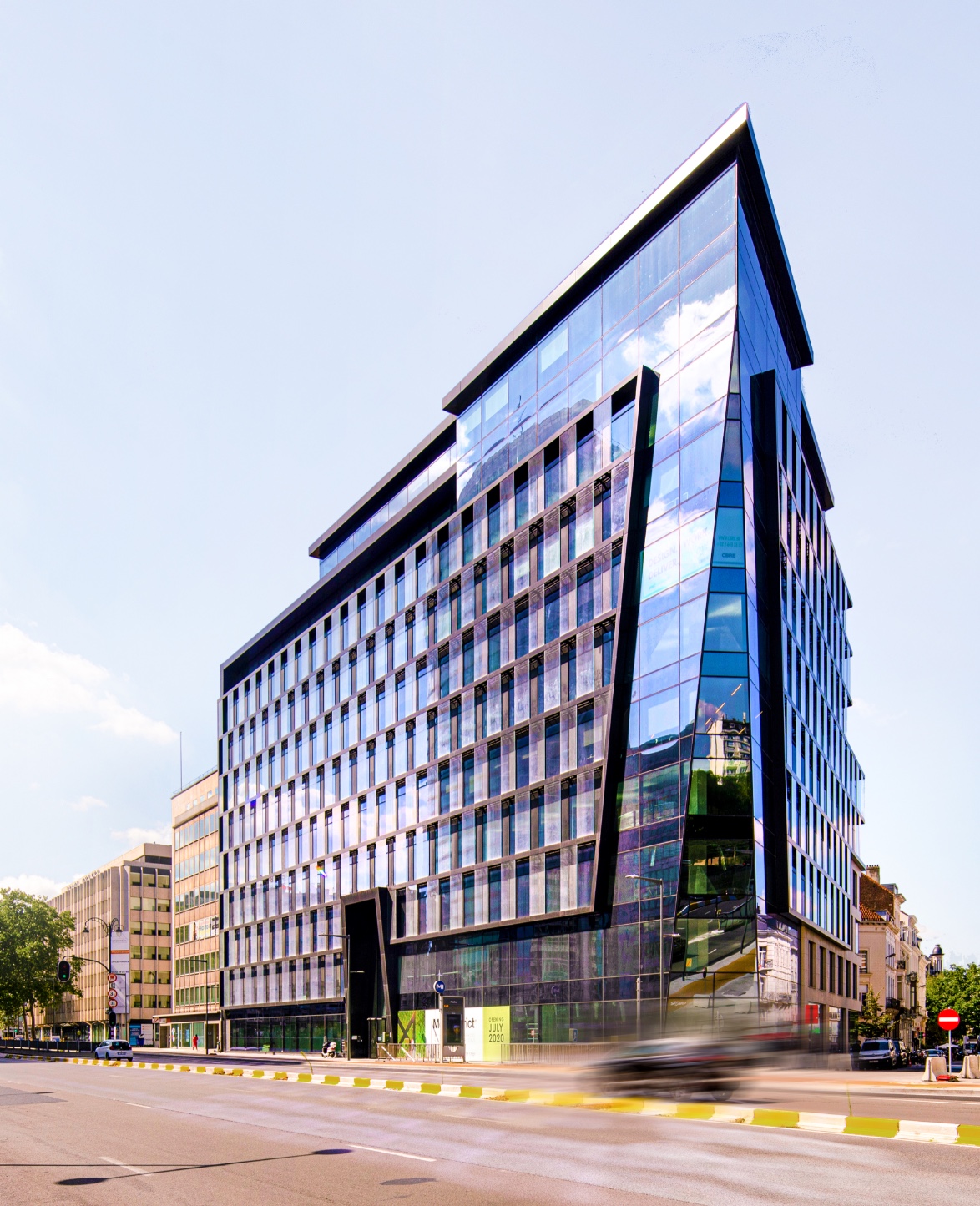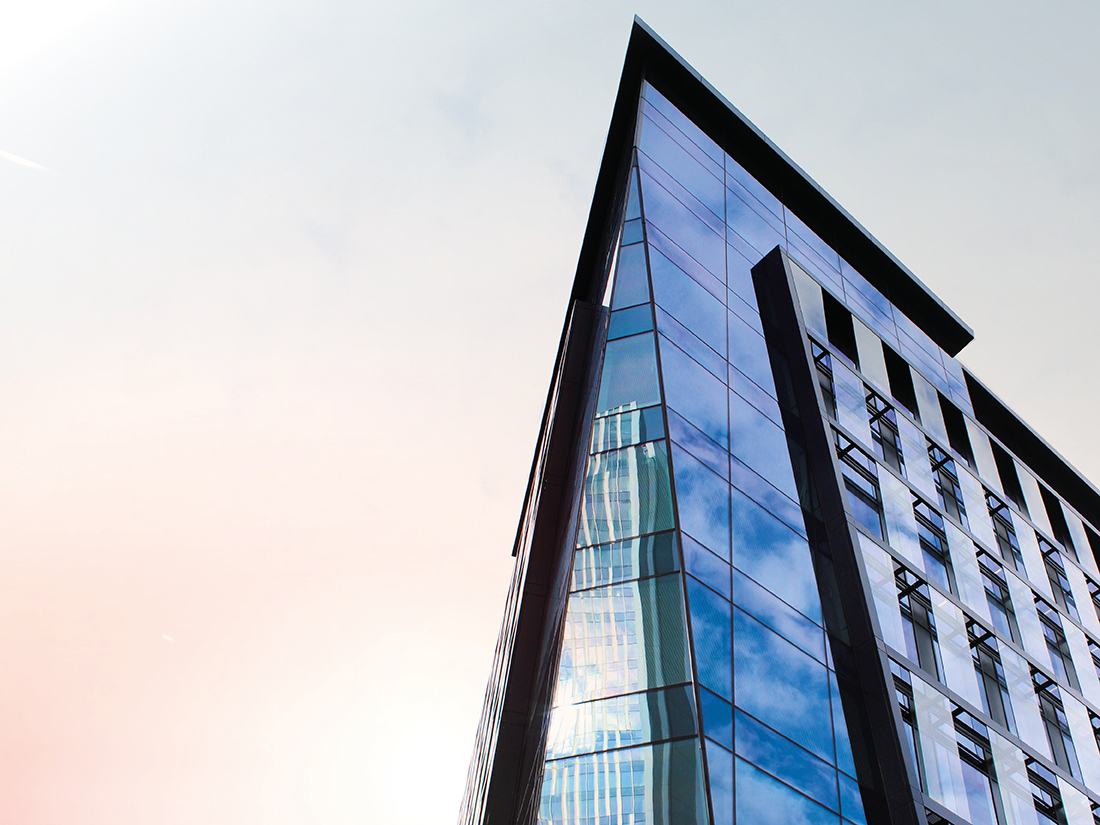 Spectrum Brussels - The best of two worlds
A mixed-use project with an excellent location, an enchanting architecture, advanced technologies in terms of energy efficiency, a stylish design that radiates elegance and refinement: Spectrum never ceases to impress!

The eye-catching facade - a remarkable steel structure with a unique glazed exterior - gives the building a unique appearance, without compromising on energy efficiency! Spectrum is ahead of its time in many areas and is awarded a BREEAM Excellent certificate. A new ravishing sight is now added within the famous Brussels pentagon.
Spectrum even accommodates in high-quality housing, as there was a pressing need for new-build apartments in the area. The perfect symbiosis between living and working in the city, Spectrum offers the best of both worlds!