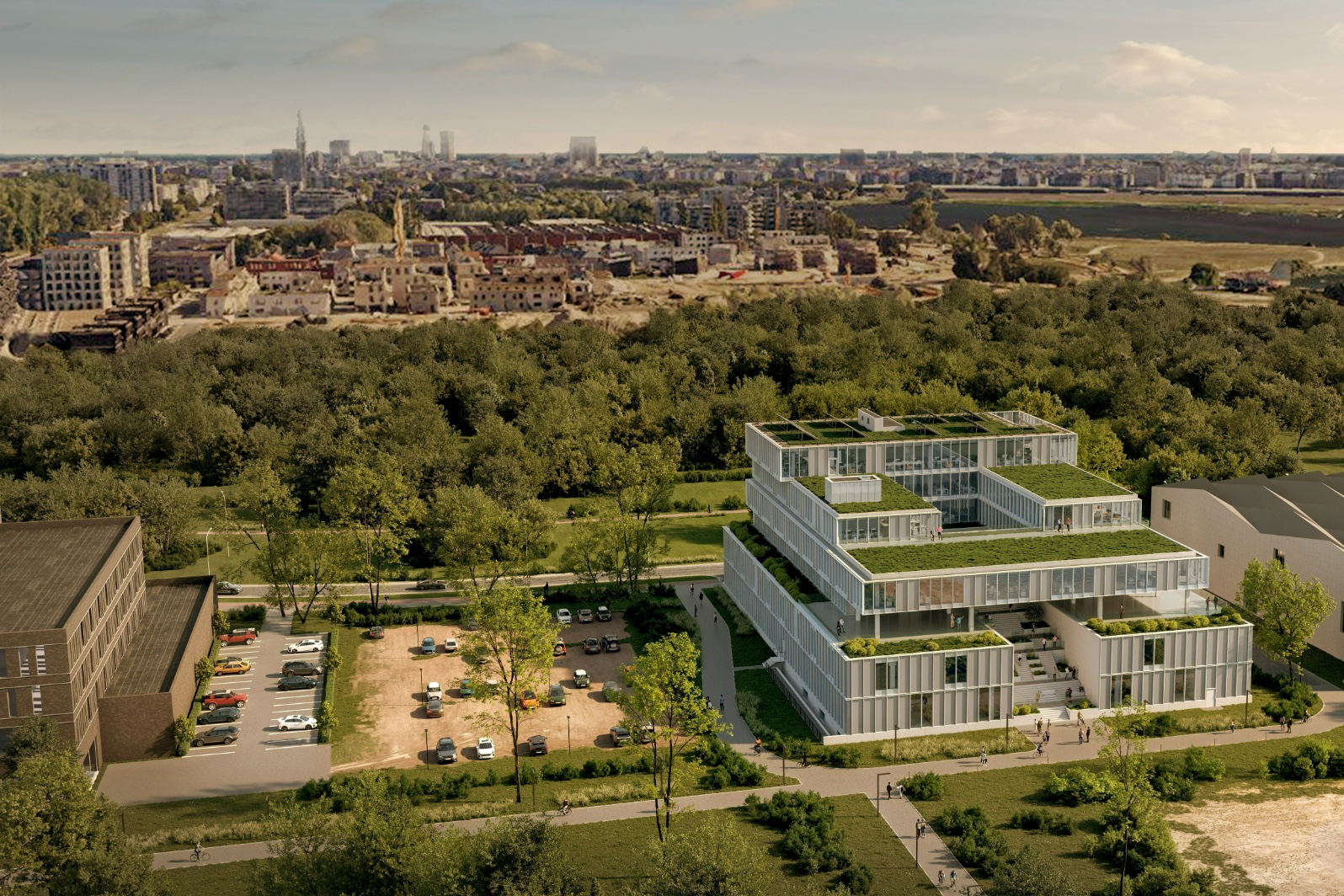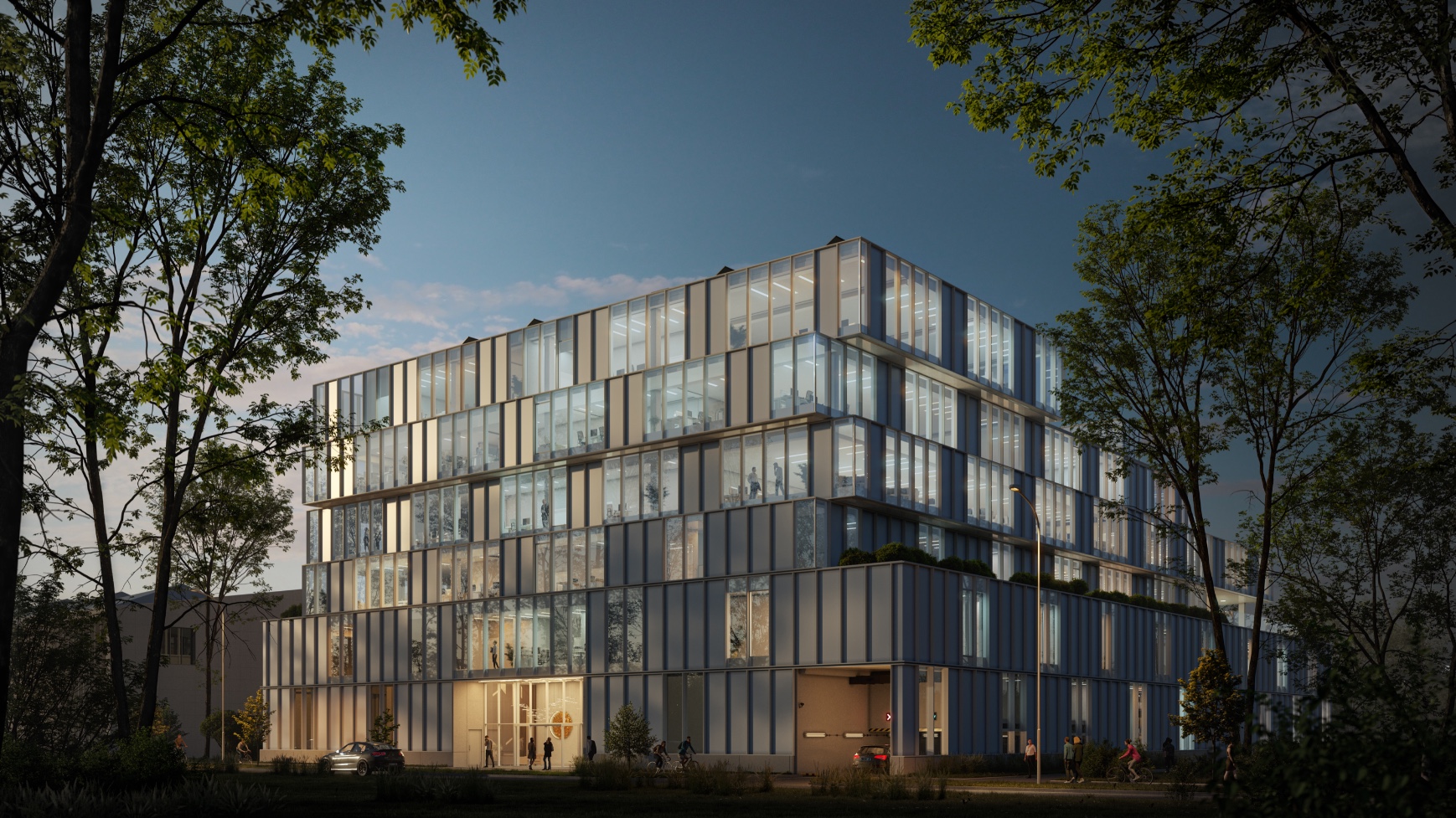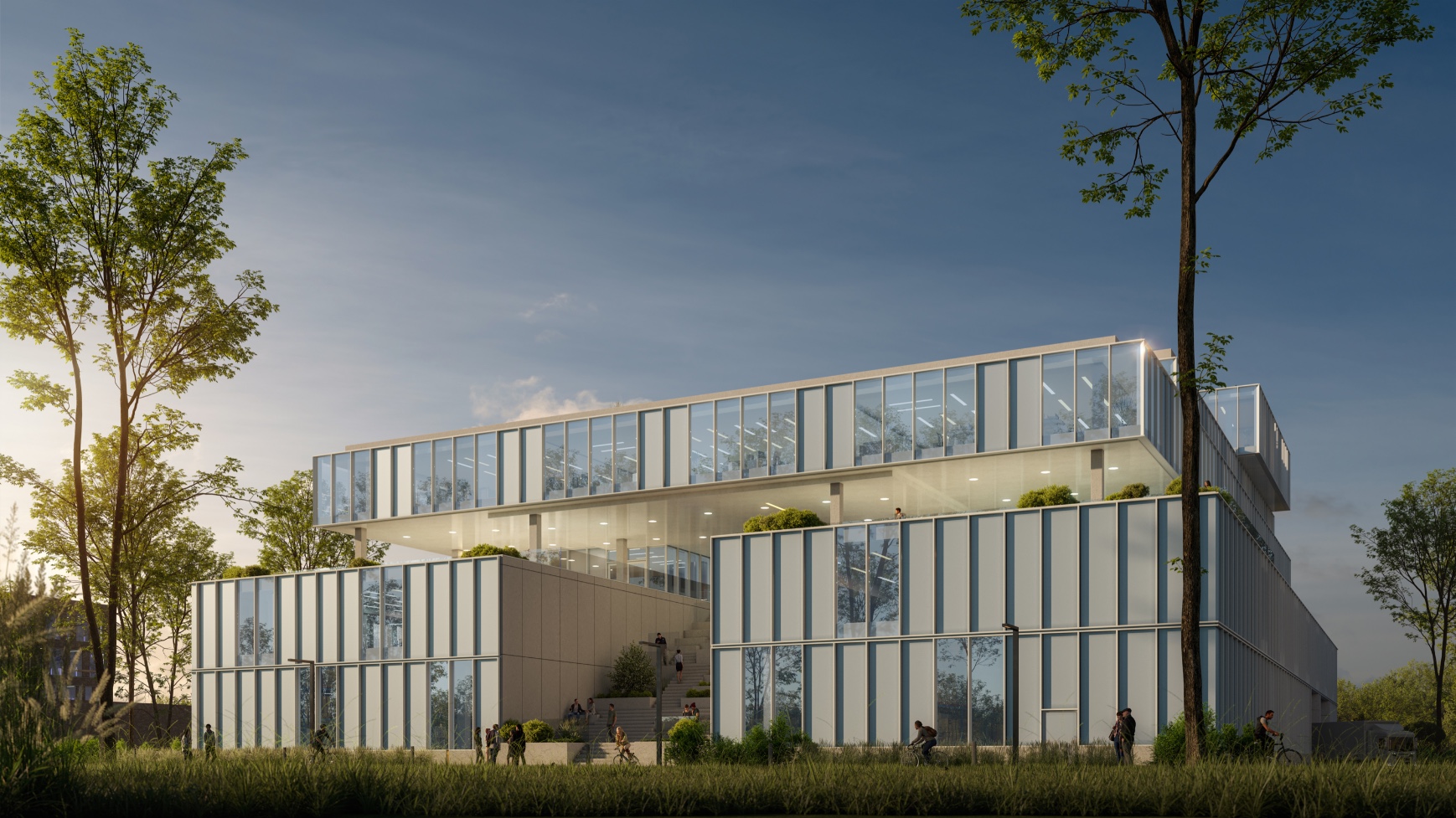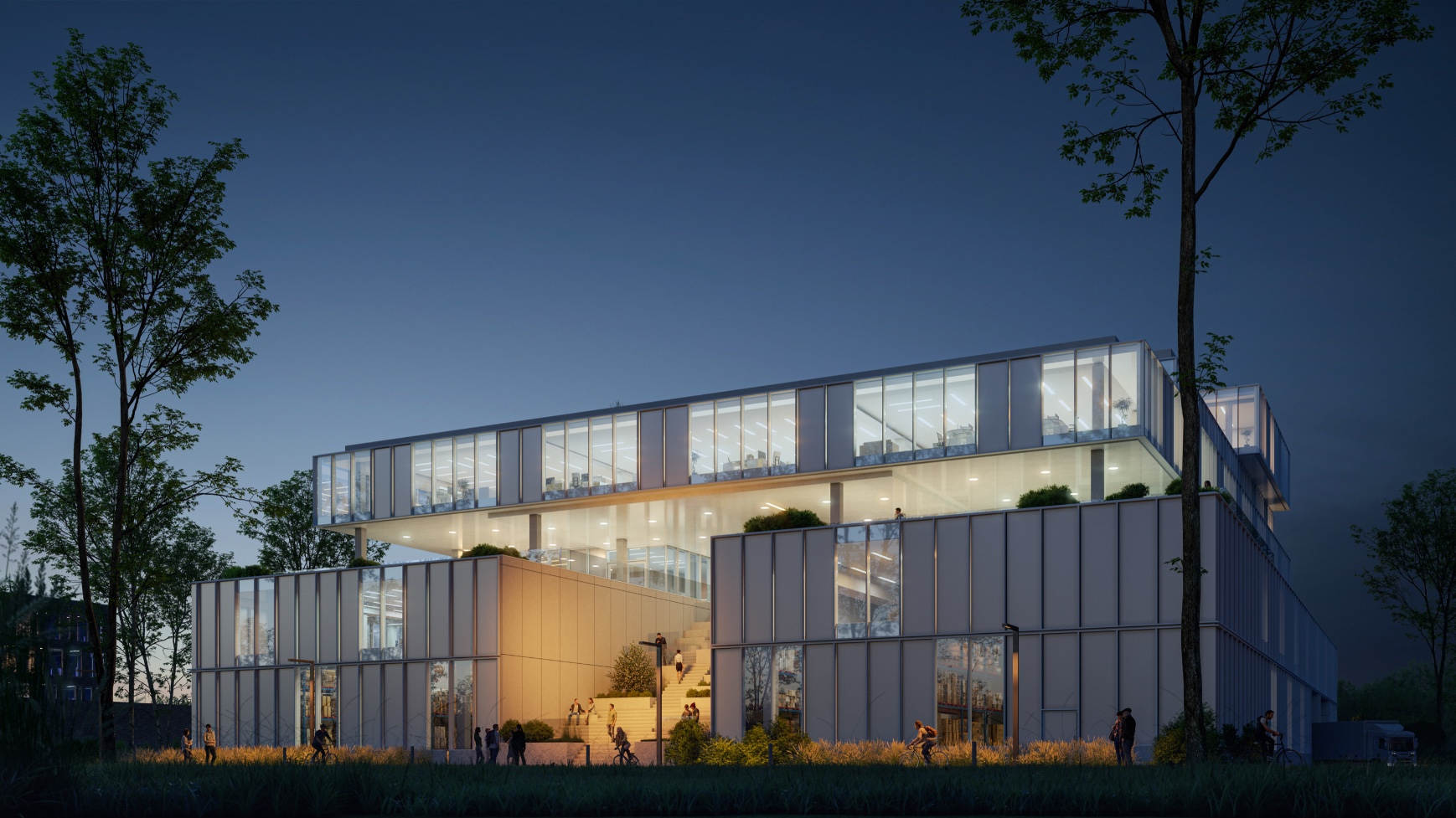 Nova One is our latest next-generation multi-usage building we are proudly launching today
Published: 16-01-2023
Located in a new strategically located district in one of the most important economic hubs in Belgium and Europe: the portal city of Antwerp.
Designed with sustainability, connectivity and multi-functionality at its core, resulting in significant long term benefits for tenants and end-users.
Nova One Highlights:
Multifunctional: design as a workplace of the future
Sustainable: double certified (BREEAM and WELL)
Connected: future-proof location with a new game-changing mobility dynamic by air, water and roads
Future-proof: fully equipped offices and manufacturing facilities
Developed for a listed multinational

We believe that this new generation building will be a great addition to Flanders office market, offering a unique and user-centric experience.