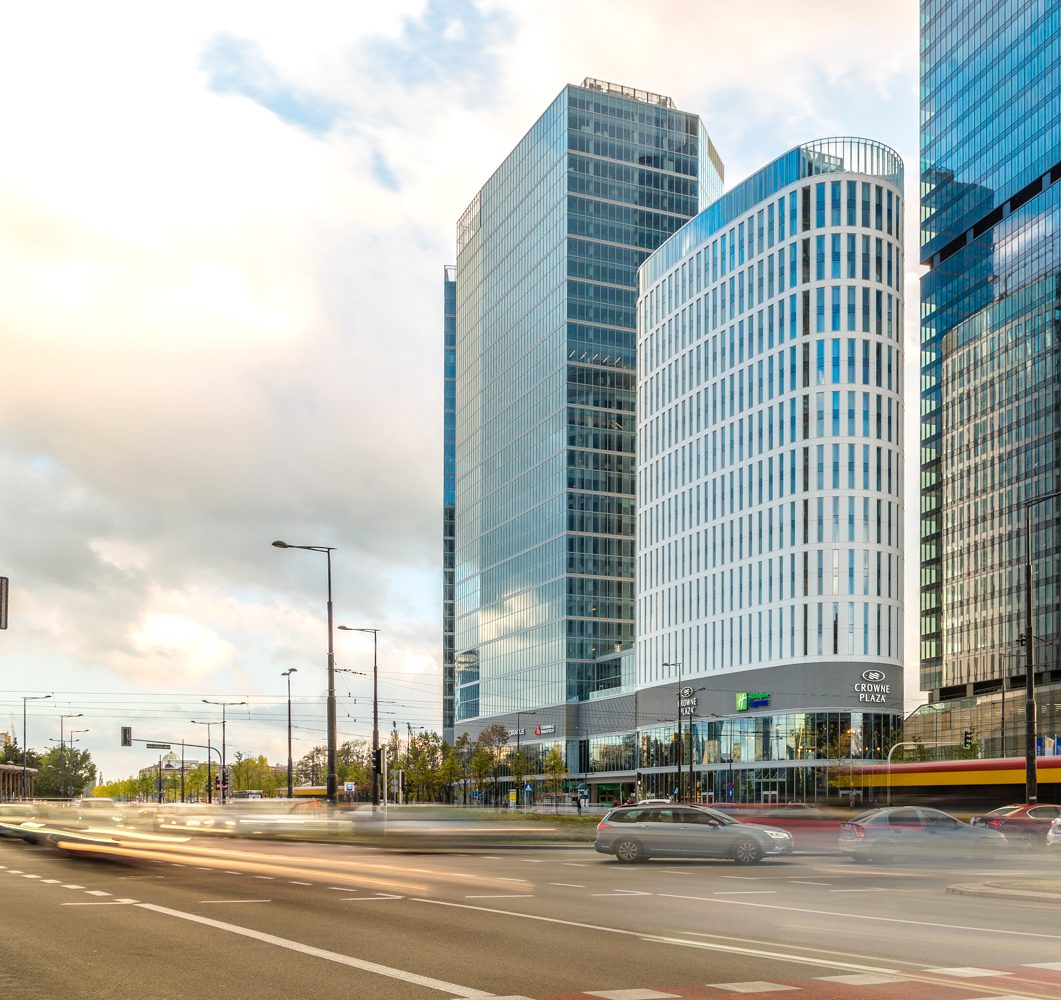 HUB - opening of two hotels
We are pleased to share another success of this year, which is the opening of two hotels Crowne Plaza Warsaw - The HUB and Holiday Inn Express Warsaw - The HUB in our newest investment. The Warsaw HUB in the heart of Warsaw!
Customers of both hotels will have over 400 comfortable rooms and apartments at their disposal, convenient access to the airport and important points on the map of Warsaw. You're crodially welcome!