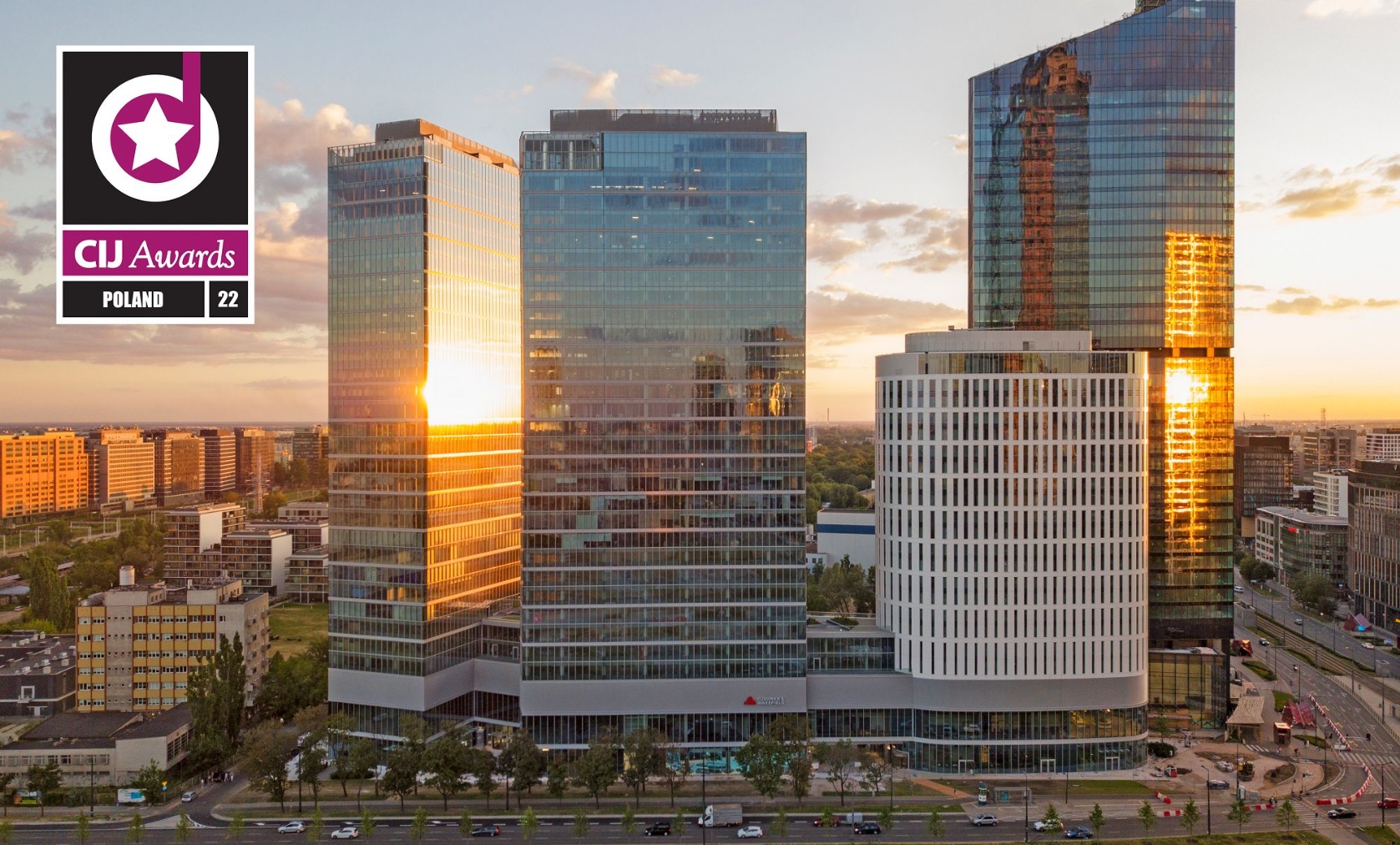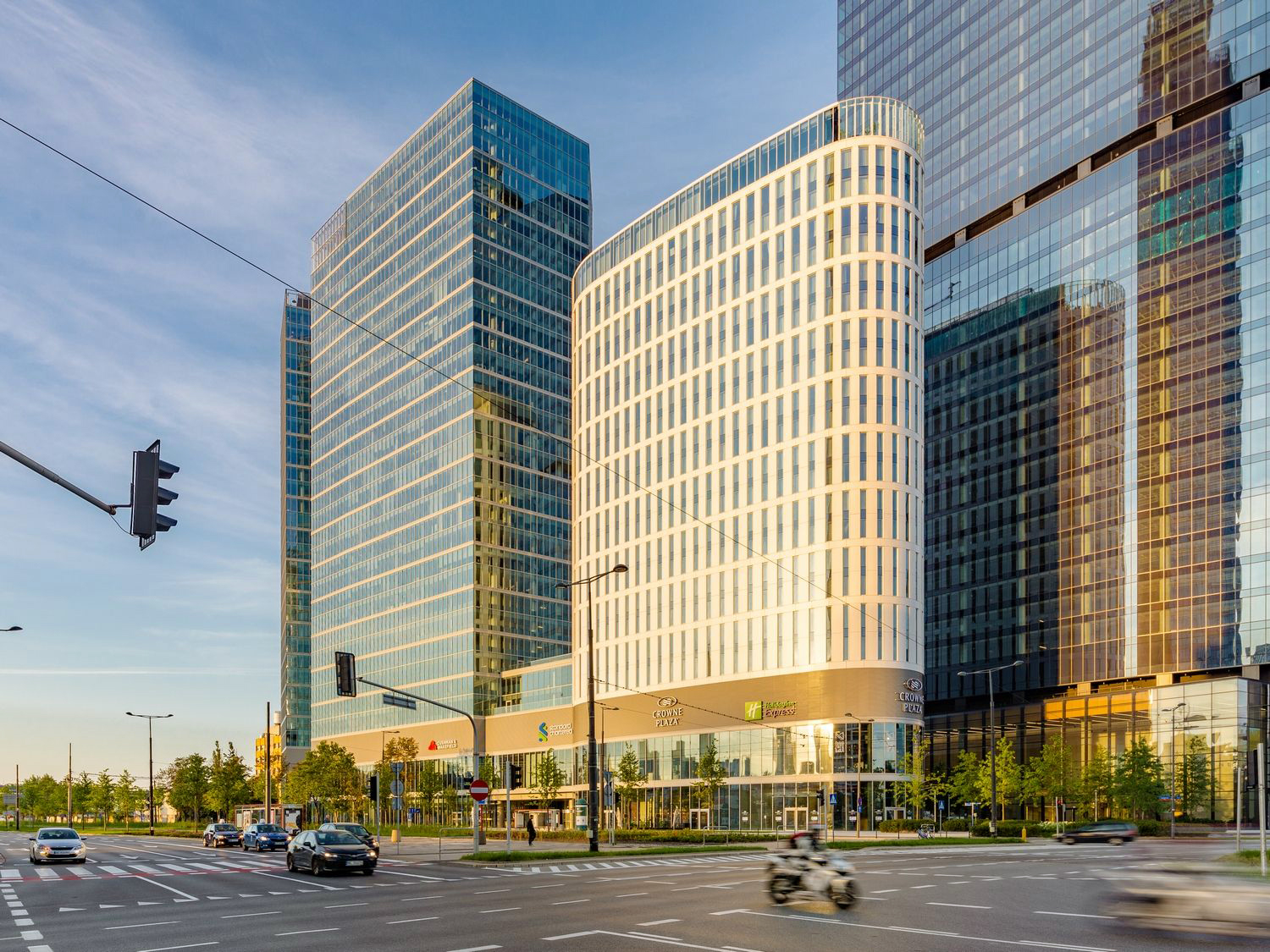 Sale of The Warsaw HUB is the deal of the year!
Published: 02-03-2023
This year's CIJ Awards gala was packed with more accolades for the real estate industry. Among the biggest market events, our deal with Google last year was not to be missed. The record-breaking sale of The Warsaw HUB was honoured with a statuette in the "Best Investment Transaction of the Year" category.
Thank you for the recognition!