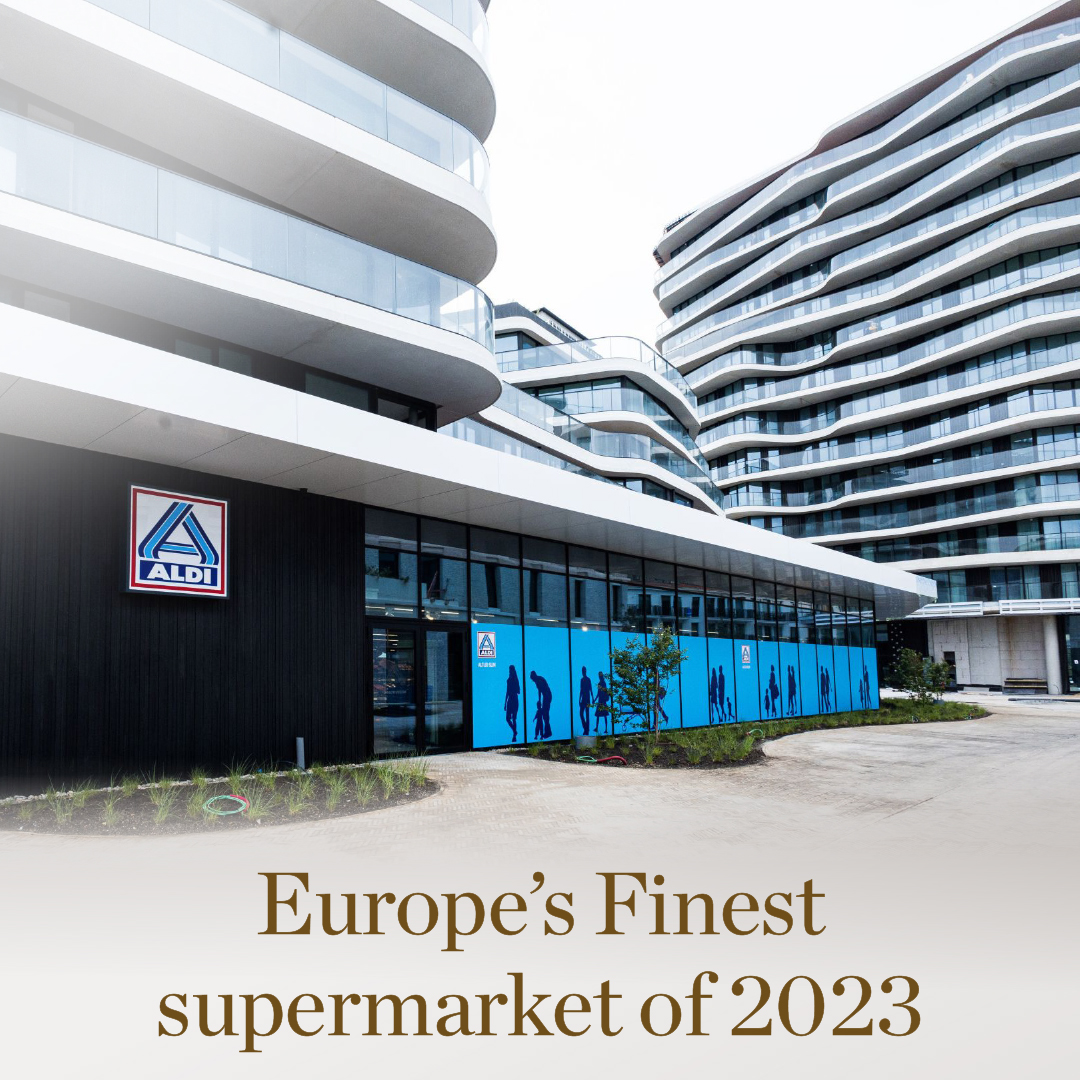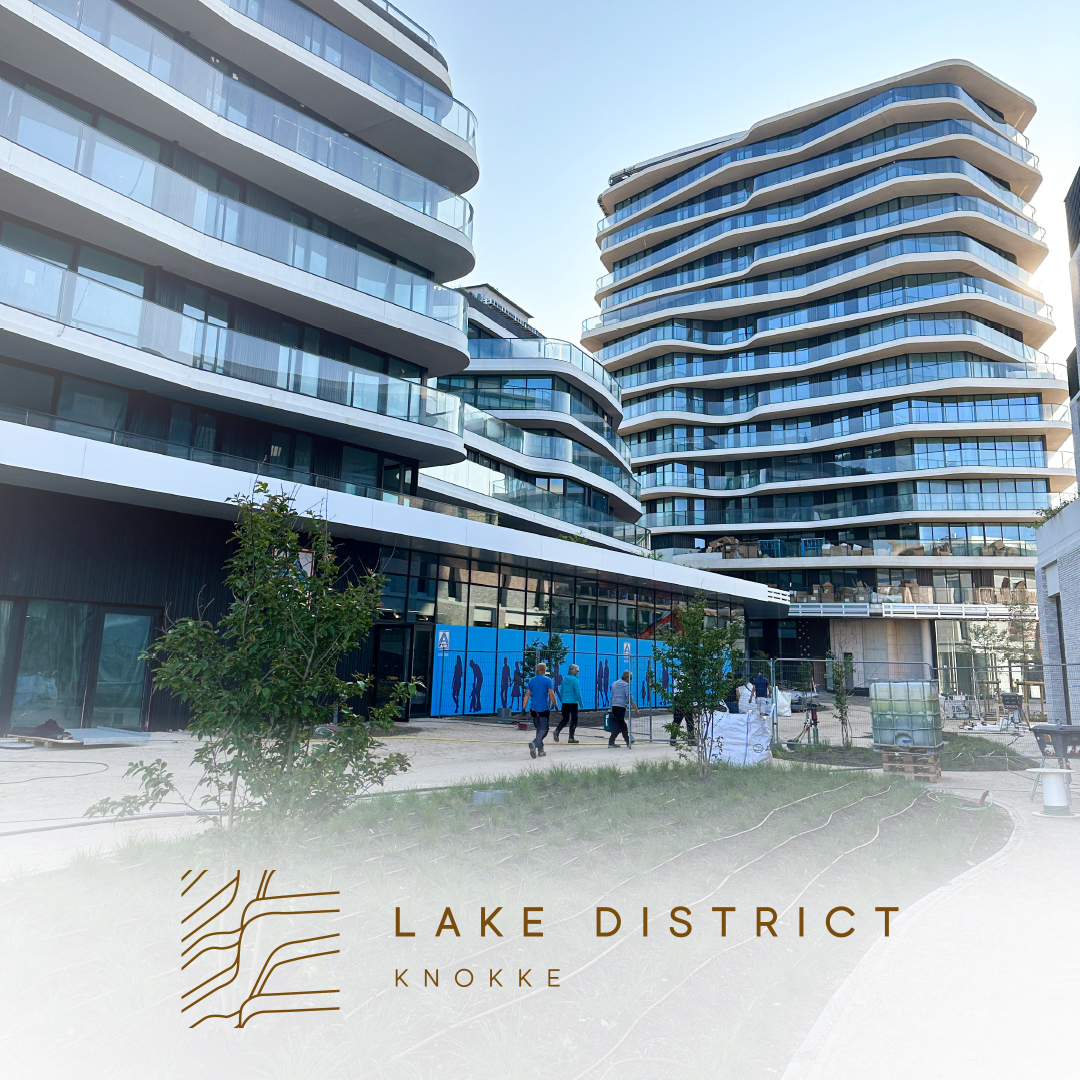 A few weeks after the opening of the new ALDI at "Lake District", a first crowning achievement follows.
Published: 17-08-2023
The retail project has been included in the European retail magazine ESM - European Supermarket Magazine in the section 'Europe's Finest' supermarkets of 2023. And this as the only ALDI Nord shop in Europe, as well as the only Belgian shop.