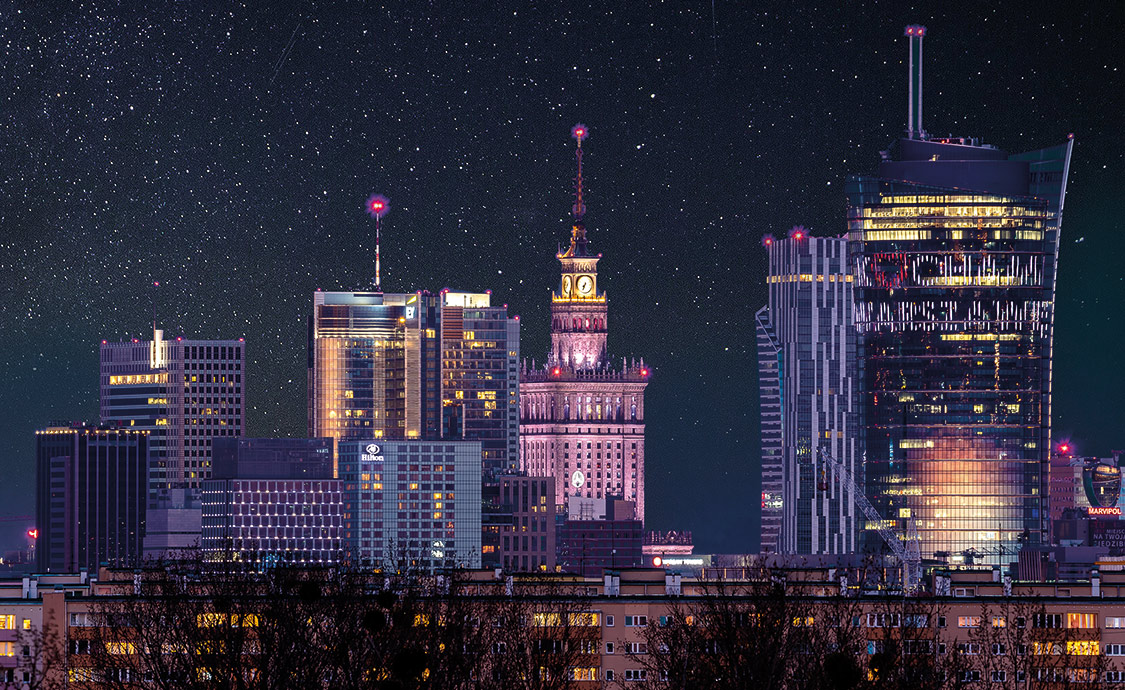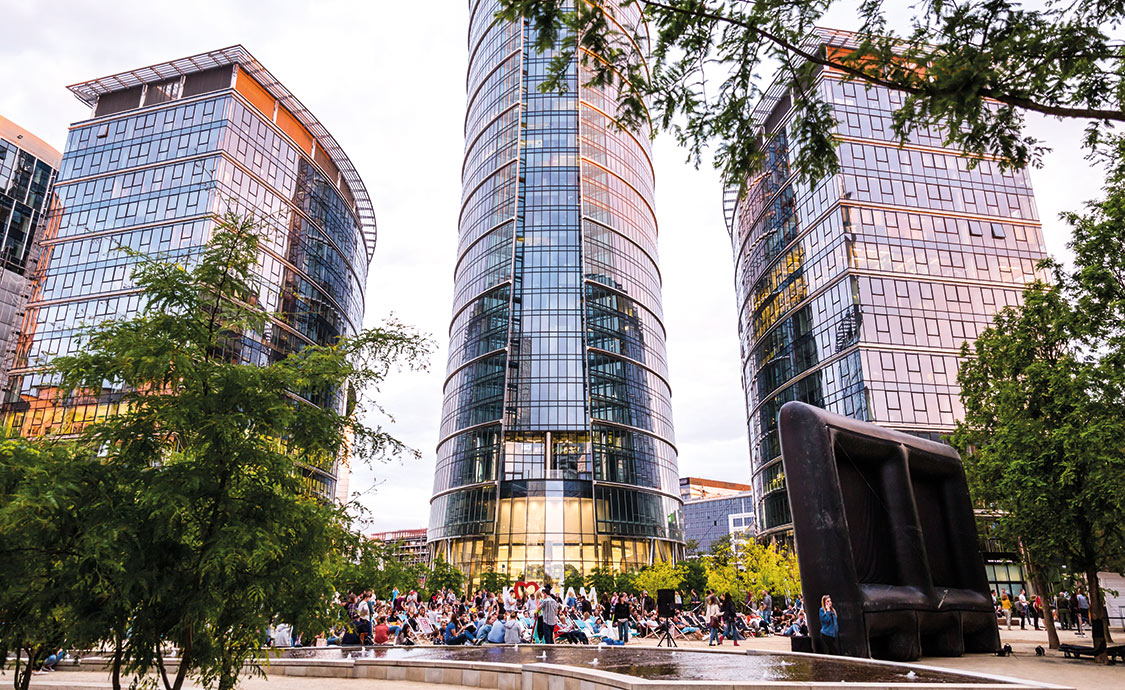 Warsaw Spire refinanced
Ghelamco European Property Fund has signed an agreement with the German banking consortium - Helaba, Berlin Hyp and Deutsche Pfandbriefbank (pbb) - for refinancing the Warsaw Spire complex for value of 370 million euro. All three banks provide equal 
portions of the funding, with Helaba also acting as the arranger of the transaction.
Earlier this year the Warsaw Spire won an award during the MIPIM Awards 2017, in Cannes, the world's most prestigious competition in the real estate industry. Out of 250 projects from 44 countries, and ahead of projects from London, Rome, and Shenzhen, the jury and fair attendees voted The Warsaw Spire as the world's best project in the Best Office & Business Development category.
The Warsaw Spire is appreciated not only by top tenants, but also by key players on the financial markets. "We are pleased to have the opportunity to carry out such such an important refinancing for Ghelamco, the most important developer and investor in Poland, and also one of the most reliable partners for Helaba," said Michael Kröger, Head of International Real Estate in Helaba. "We have been operating in this region for more than 10 years, and have conducted transactions for billions of euros during that time."
"We are happy to support Ghelamco Group in their operations in Poland, which is one of the core markets for us," adds Gero Bergmann, Member of the Board of Management of Berlin Hyp. "Pbb is happy to support our long term client Ghelamco with this remarkable project in Warsaw. This transaction underlines our great interest in the CEE real estate market, particularly in Poland," says Charles Balch, Head of International Clients UK & CEE at PBB.
220 m high, with 109,000 m2 of office space, Warsaw Spire is the largest and the highest office building in Poland. The investment has redefined the 'business centre of Warsaw', and has become an icon of this dynamically growing capital. An integral part of the complex is Plac Europejski, a unique square created in a former industrial zone.