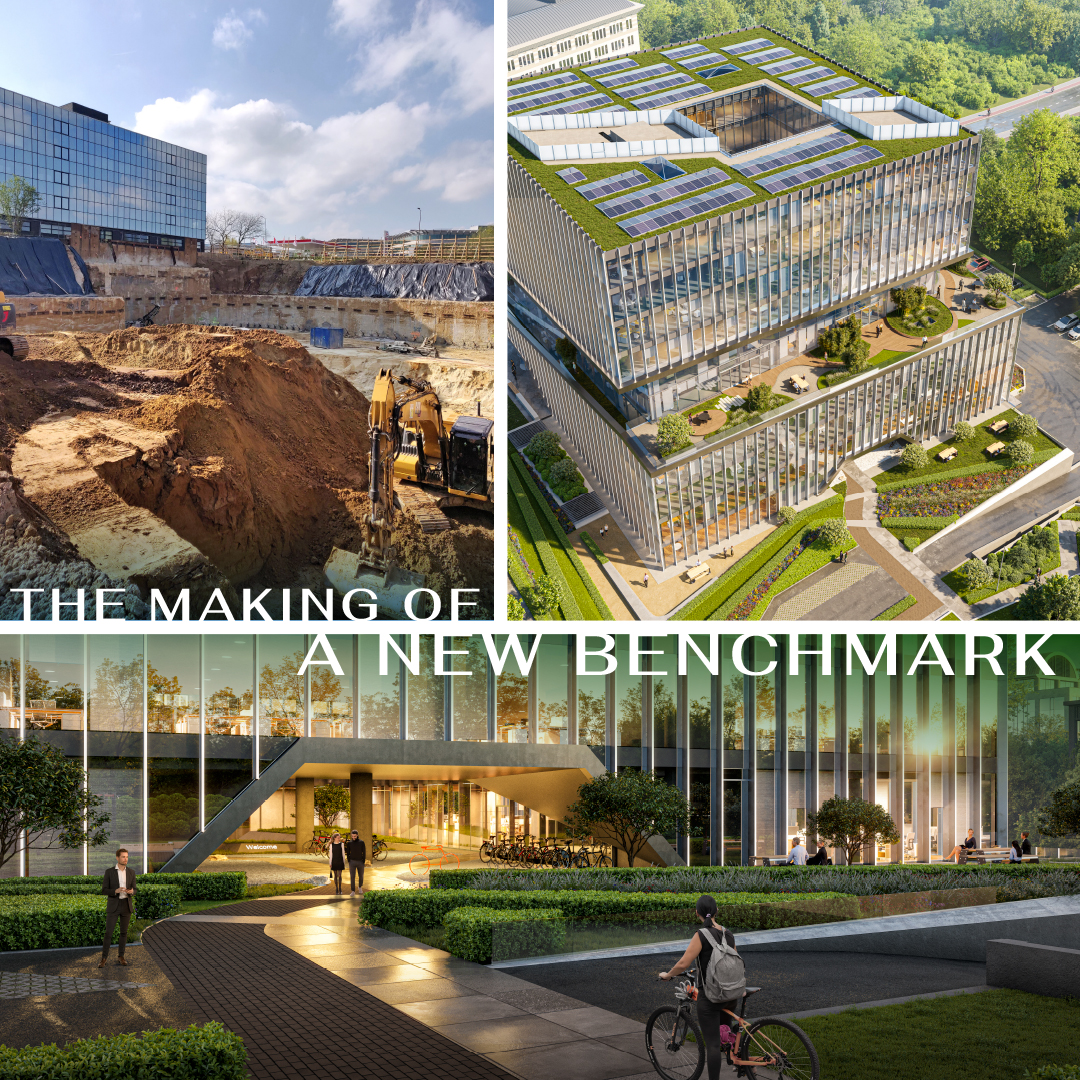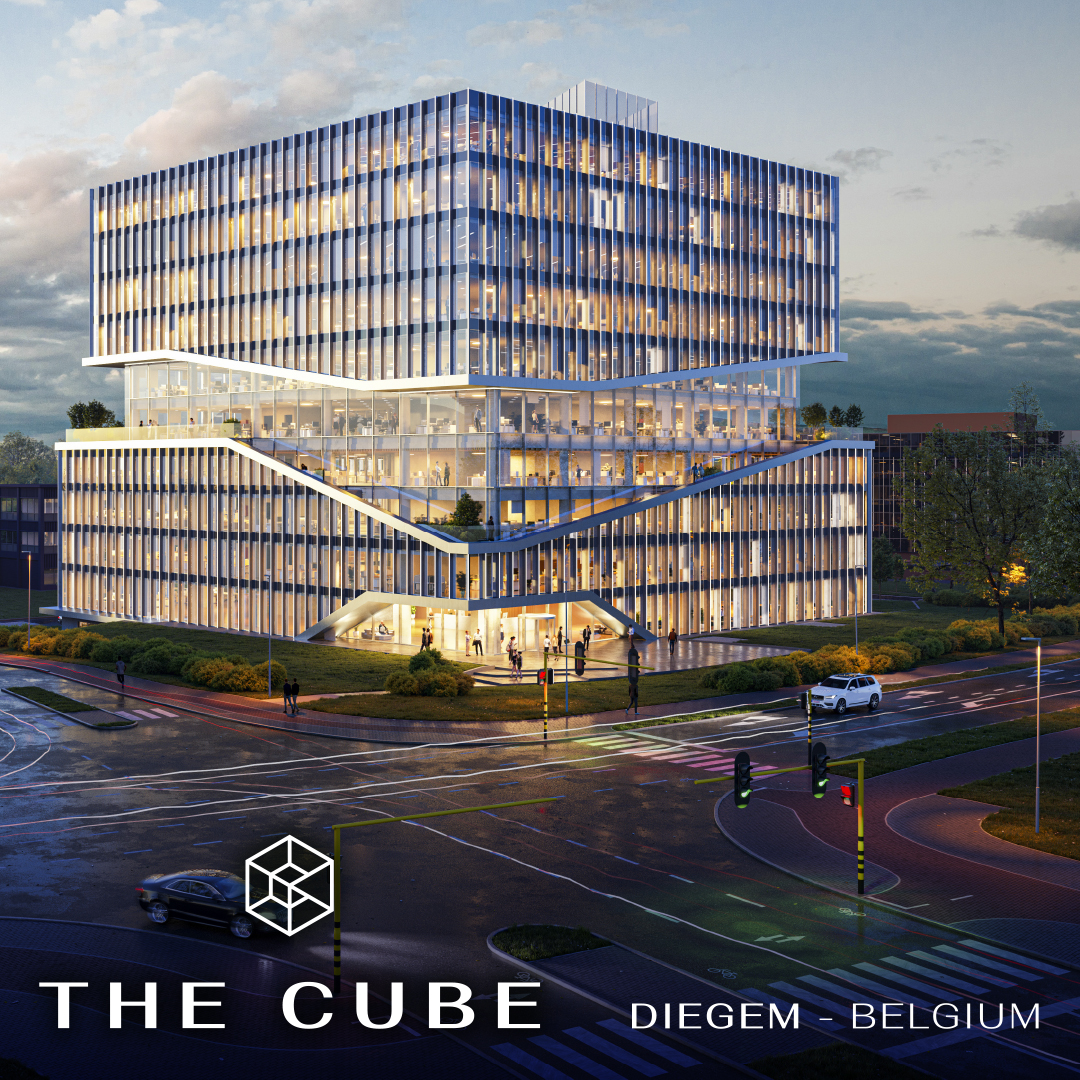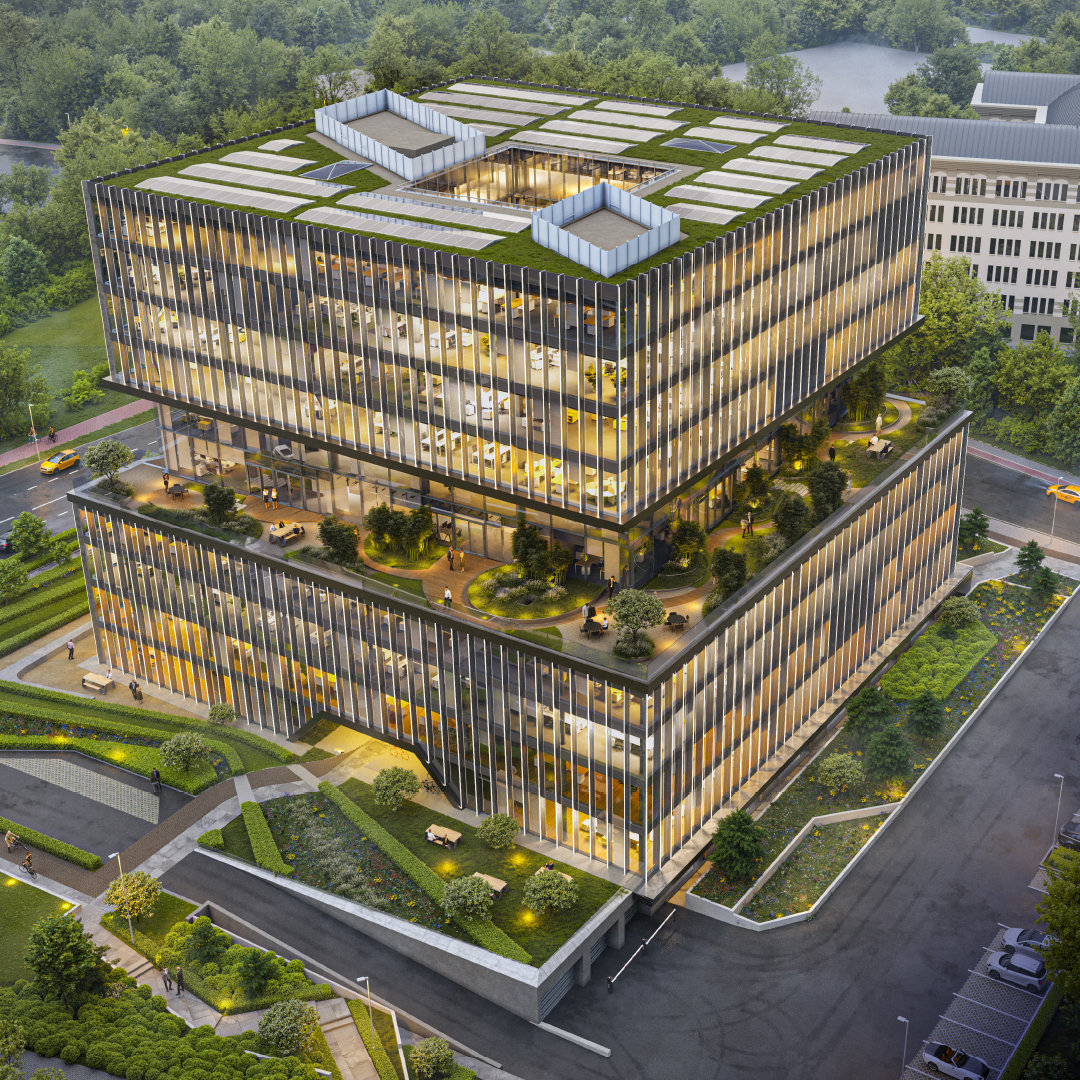 The Cube answers tomorrow's challenges, today.
Published: 11-05-2023
A new benchmark for wellbeing in office ecosystems. A smart building that excels in energy efficiency, people-focused amenities, water management and connectivity.⁠
20,000 m² offices close to Brussels city centre and next to Brussels Airport. This landmark building amplifies the international allure of the region as it is transforming from a place to work into a lively community. A place to stay, and to share. The Cube's location allows you to maximally benefit from a diversified transit network with bike highways and (new) tram lines.
The Cube welcomes people in an energizing environment. The building's design comprises advanced solutions and innovations on various levels, culminating in truly smart offices and spaces that cater to the needs of both planet and tenants.
This is The Cube!