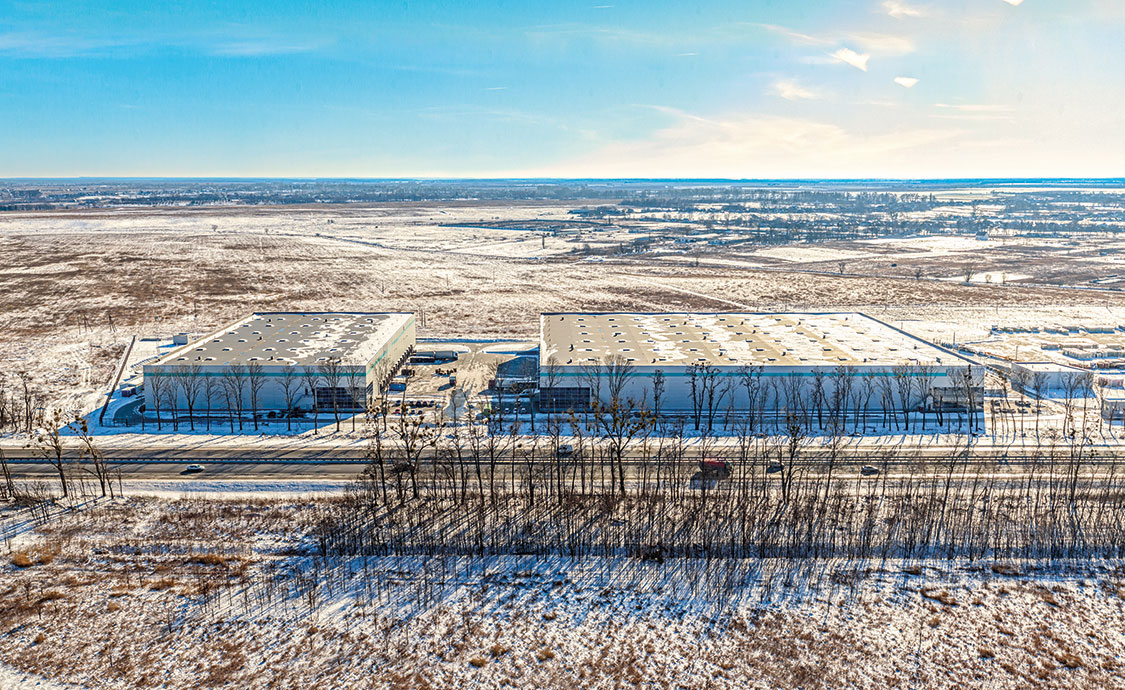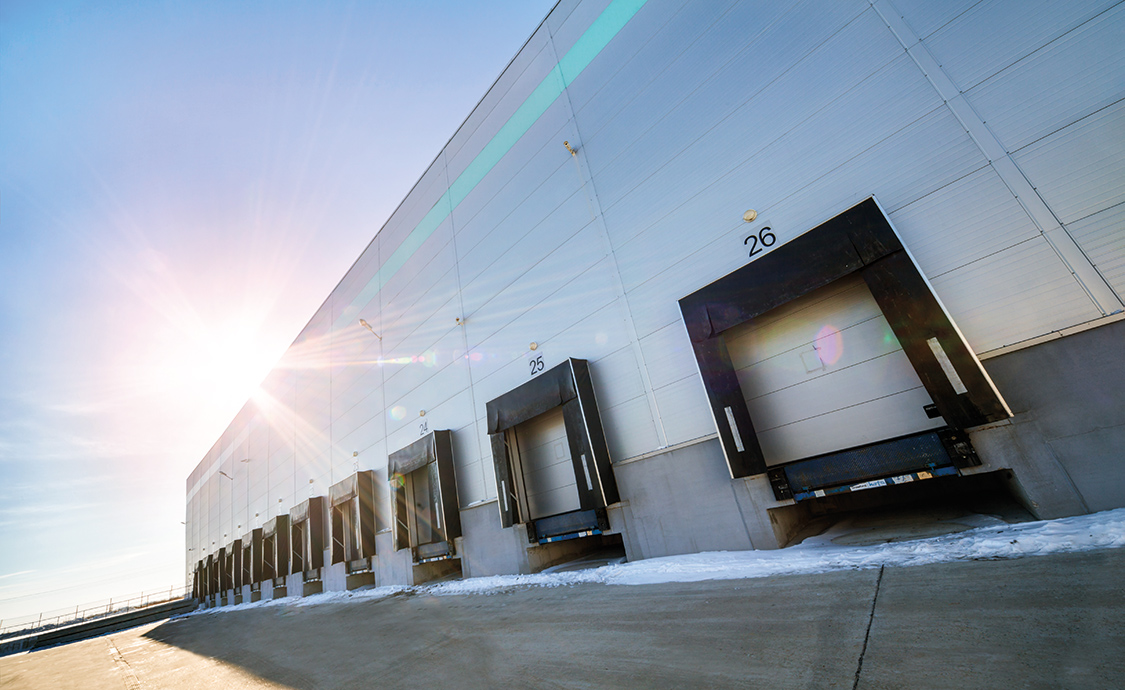 Kopylov Logistics Park sold
Ghelamco sold the Logistics complex at Kopylov in the Kyiv region to the Ukrainian retailer ATB at the predetermined price. The added value was 
created by constructing a top quality complex.
The complex comprises two logistics buildings of 21,225 m² and 9,235 m² situated on a land plot of 5.78 hectares. 
The landscaped Kopylov Logistics Park has all the necessary utilities available: 1.2 MW of electricity, 16 m³ of water per day and a high-pressure gas line. The roads have been constructed to accommodate heavy truck traffic. Construction according to international building standards was completed in 2008. The facility has been leased to international tenants since its opening. 
Ghelamco has now sold this complex in the Kyiv region, with Cushman & Wakefield acting as agent. Ghelamco is delighted to have concluded this transaction, which demonstrates the value of its focus on delivering market-leading levels of design and construction technology ensuring that the assets have sustainable value.
The Kopylov Logistics facility has enjoyed tenancies by leading international firms Oriflame and Studio Moderna. The recent relocation of Oriflame due to operational reasons provided Ghelamco with a timely opportunity to exit the investment by selling to ATB. The ATB group of Companies will use the building for logistics services when expanding its business activities in Ukraine.
"This transaction demonstrates once again the increased liquidity and confidence in the commercial real estate market," says Nick Cotton, Managing Director of Cushman & Wakefield in Ukraine (formerly trading as DTZ.). "Whilst the transaction value is confidential, it is reflective of the exceptional quality and condition of the facility which meets the high standards of warehousing required by the ATB retail chain. We are delighted to have been appointed as facilitie managers for this property from commissioning through to disposal and to have acted as agents on behalf of Ghelamco in relation to the sale."