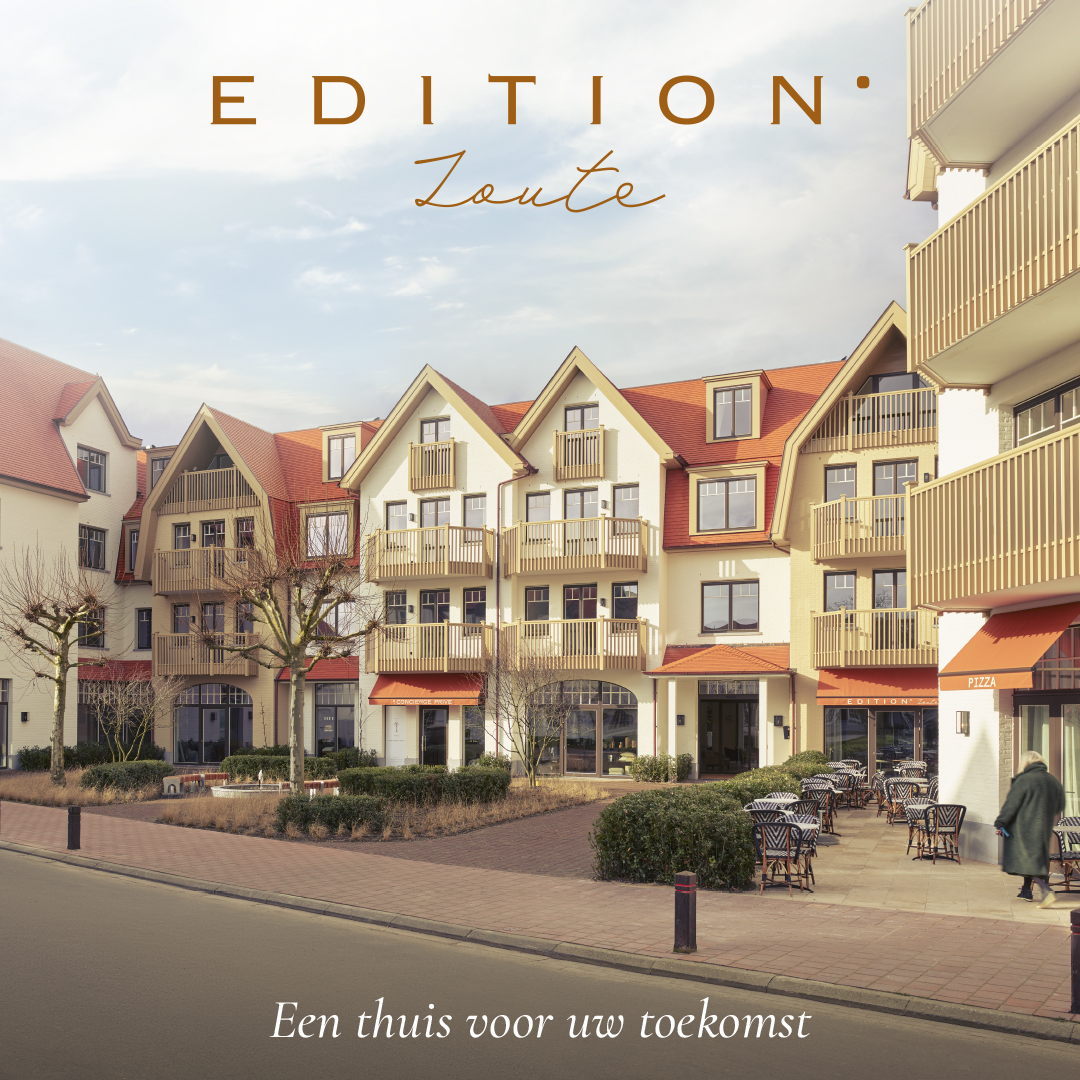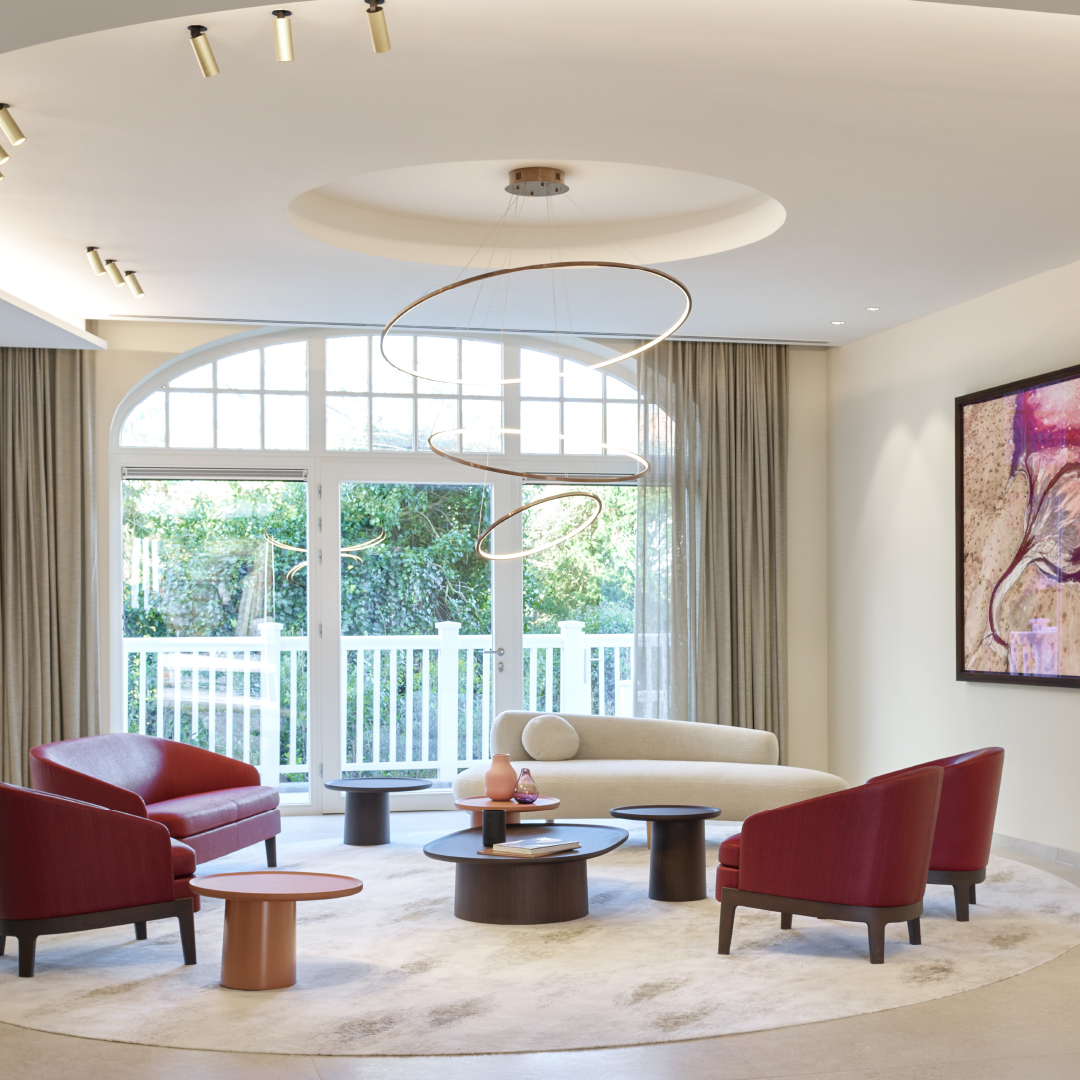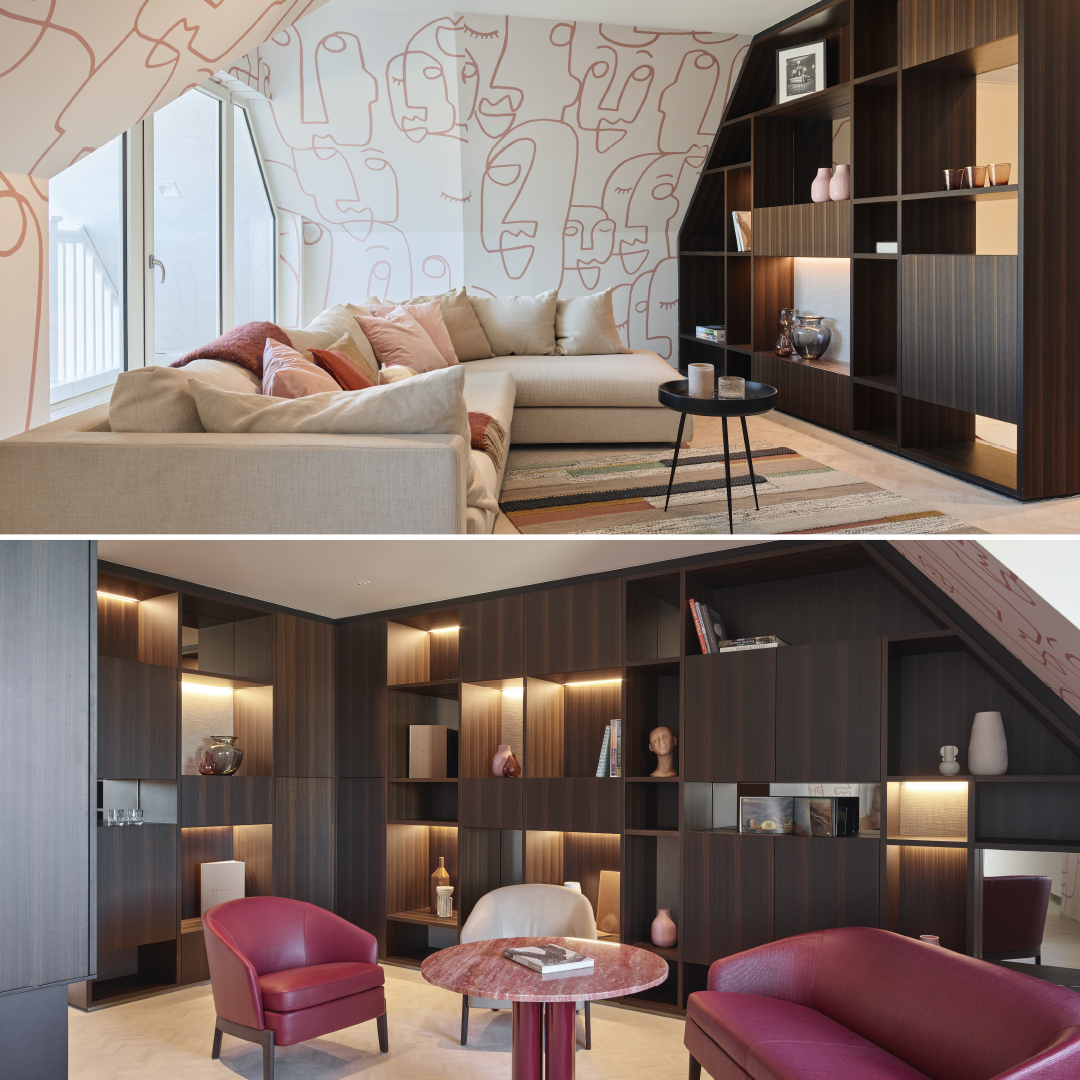 Edition Zoute, Serviced Boutique Residences
Published: 14-02-2022
Exceptional living at Edition Zoute, in the picturesque heart of Knokke.
Thanks to the cooperation between Ghelamco and the living services by Senior Homes and Conciërge Privé. We offer a 5-star experience throughout the year with a wide range of excellent services.
In addition to a permanent reception service, we also provide an sportless apartment with freshly made-up bed linen, home delivery of groceries,...
Discover what else we have to offer and visit us on our open days. For more info about the open days: T. +32 (0)9 336 37 95 or E. editionzoute@seniorhomes.be
————————————————
1, 4, 5, 8, 13, 19, 25 March 2022
2, 8, 16, 21, 24, 29 April 2022
————————————————
#servicedboutiqueresidences #knokkeheistgram #knokkelezoute #ultimateklasse #seniorhomes #projectdevelopment #wecreatethefuturetoday #Ghelamco #europeanarchitecture #projectsByGhelamco #realestate